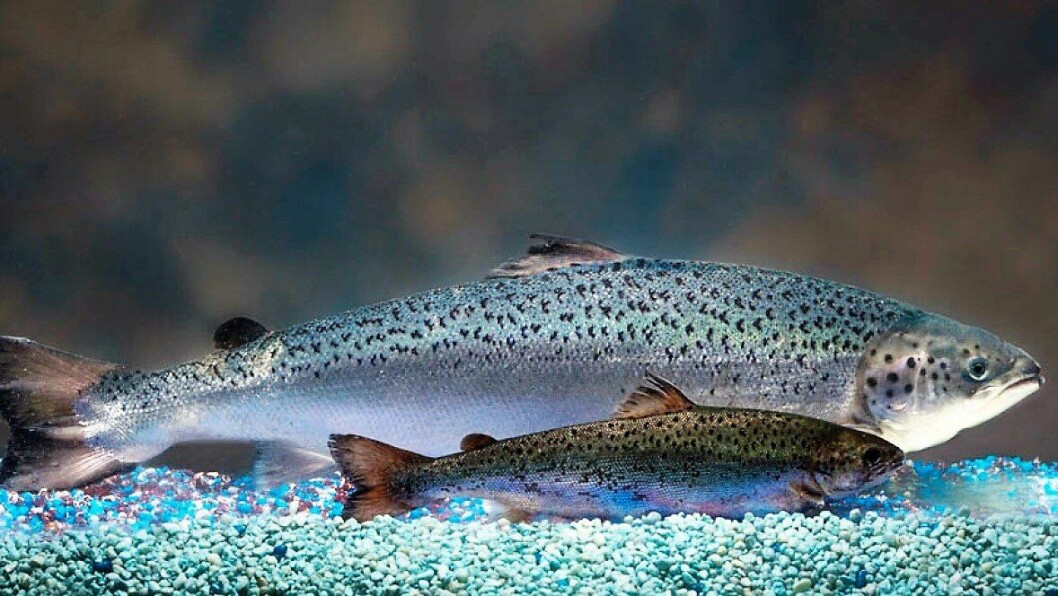 AquaBounty plans share sale as it posts $6.6m loss
Transgenic-salmon farmer AquaBounty is intending to raise an unspecified sum by selling shares, it announced last night.
The proposed public offering of common shares followed the publication of its financial results for the second quarter and the six months ended June 30.
AquaBounty, which is investing in recirculating aquaculture system (RAS) facilities in the United States and Canada as it moves towards commercialisation and potential profitability, posted a net loss for the six months ended June 30 of $6.6 million, or $0.22 per share, compared to a net loss of $6.8m in the same period in 2019.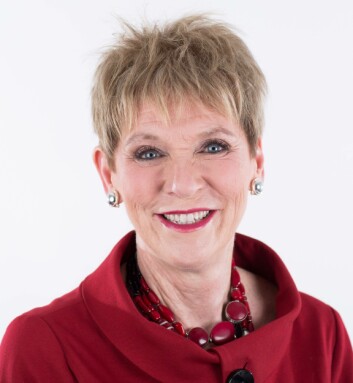 New site selected soon
In a press release, Massachusetts-based AquaBounty said highlights in Q2 and after the end of the first half included the first harvest of conventional salmon from its RAS facility near Albany, Indiana and the agreement of a $4m loan from the First Farmers Bank & Trust to fund improvements and equipment purchase at the site.
Chief executive Sylvia Wulf said the company had also made significant progress on finalising the potential site and design for its planned 10,000 tonne farm and will soon select the farm's RAS technology provider.
"We are on schedule to select the farm's location this quarter and expect to begin construction in early 2021. We believe we are now positioned to seize emerging growth opportunities within the space," said Wulf.
'The clear choice for RAS operators'
The executive also indicated that while AquaBounty will grow its own fish, its long-term prosperity will be based on supplying its AquAdvantage salmon (AAS), which grow more quickly than conventional salmon, to other farmers.
"While we plan to construct our own facilities at first to validate our business model to the world, our long-term, capital-light goal is to make AAS the clear choice for existing land-based RAS farm operators who wish to remain competitive in the marketplace. I eagerly look forward to what the future holds for AquaBounty," concluded Wulf.
AquaBounty has had several successful share issues, the most recent in February when it raised £15.5m before expenses and fees from the sale of 10,350,000 shares.
The company said the new offering is subject to market and other conditions, and there can be no assurance as to whether or when the offering may be completed, or as to the actual size or terms of the offering.
Shares are traded on the Nasdaq Capital Market, and over the last 52 weeks the price has varied between a low of $3.06 and a high of $3.29.