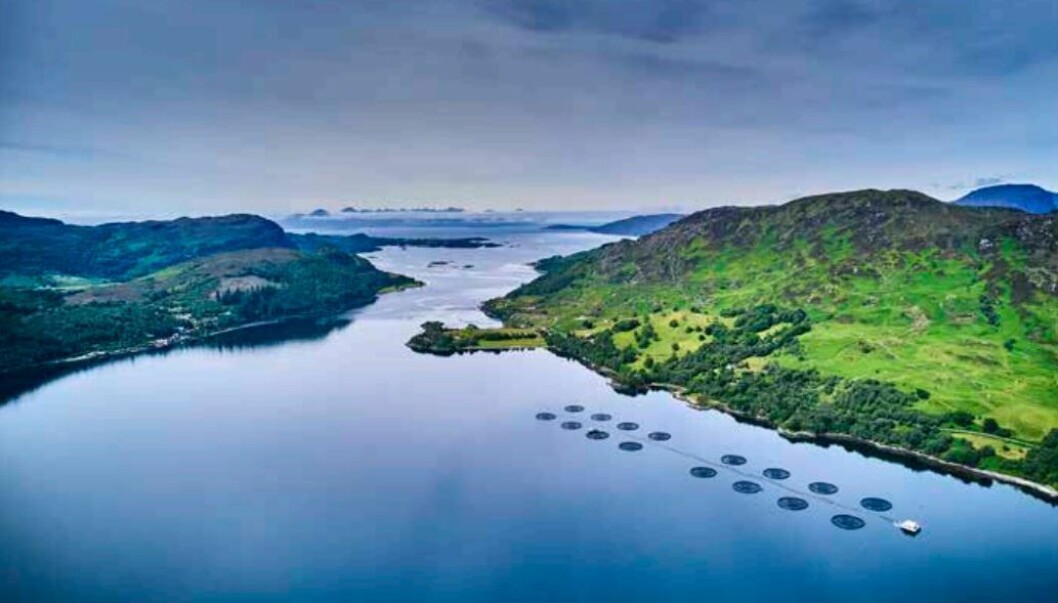 Scottish Salmon Company 'will begin to see improvement' in 2022
The Scottish Salmon Company is "out of the deep valley" it was in when it was bought by Faroese salmon farmer Bakkafrost in late 2019, according to Bakkafrost chairman Rúni M Hansen.
Writing in Bakkafrost's 2021 annual report published today, Hansen said that when the company acquired SSC, it was fully aware that the Scottish operation was a "turnaround case" requiring significant investments to be made and taking some years to transform.
But being simultaneously hit by the Covid-19 market disruption and significant biological challenges in Scotland in the second half of the year was not foreseen.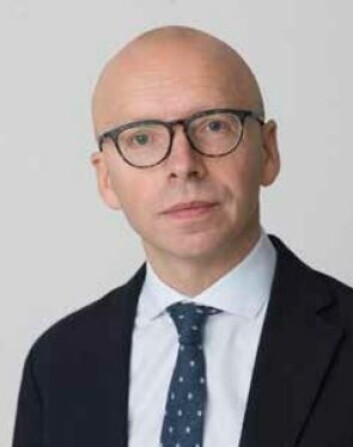 Hatchery capacity
"Many improvements have already been made in Bakkafrost's operation in Scotland," wrote Hansen. "This includes investments in hatchery capacity and marine farming operations. In addition, best practices have been shared across the Faroe Islands and Scotland to extract and implement the best of two worlds.
"We believe that with the changes already made in Scotland, currently ongoing and planned for 2022, the operation in Scotland is out of the deep valley and will begin to see improvement."
Hansen's assessment follows an exceptionally tough second half of 2021 for SSC, during which gill health problems were exacerbated by micro-jellyfish blooms and lice treatments at several farm sites, culminating in severe mortality and DKK 262 million (£27.9m) in exceptional mortality costs.
Bakkafrost is tripling its freshwater treatment capacity in Scotland to combat gill problems and is confident its ongoing large smolt policy will lead to healthy fish and a profitable operation.

18 million large smolts
The company plans three large recirculating aquaculture system (RAS) hatcheries in Scotland which will eventually produce 18 million 500g smolts a year.
Bigger smolts are more robust and spend less time at sea, which reduces their exposure to lice and other potentially harmful elements.
The size of SSC smolts is gradually increasing as work continues on the first of the three RAS hatcheries, at Applecross. In Q4 2021 the average weight of released smolt in Scotland increased 9% to 105g, compared to 96g in Q4 2020, and this year the average weight of the released smolt in Scotland is expected to be around 120g.
"The real impact of our freshwater investments is expected in 2023," Bakkafrost stated in its report.
Reducing risk
The fourth expansion phase at Applecross is under way, finalising in late 2022. This will bring the production capacity from Applecross to 8 million smolts at 250g, something Bakkafrost says will have a significant positive impact on reducing the biological risk in farming in Scotland.
Expansion 5 and 6 has also been started and will be completed in 2023, increasing the production capacity at Applecross to 10 million smolts at 500g.
Bakkafrost said other suitable sites for the next two large hatcheries are currently being investigated. One will be in the northern part of Bakkafrost's operations in Scotland and one in the southern part.
The company expects to harvest 35,000 gutted weight tonnes in Scotland this year.