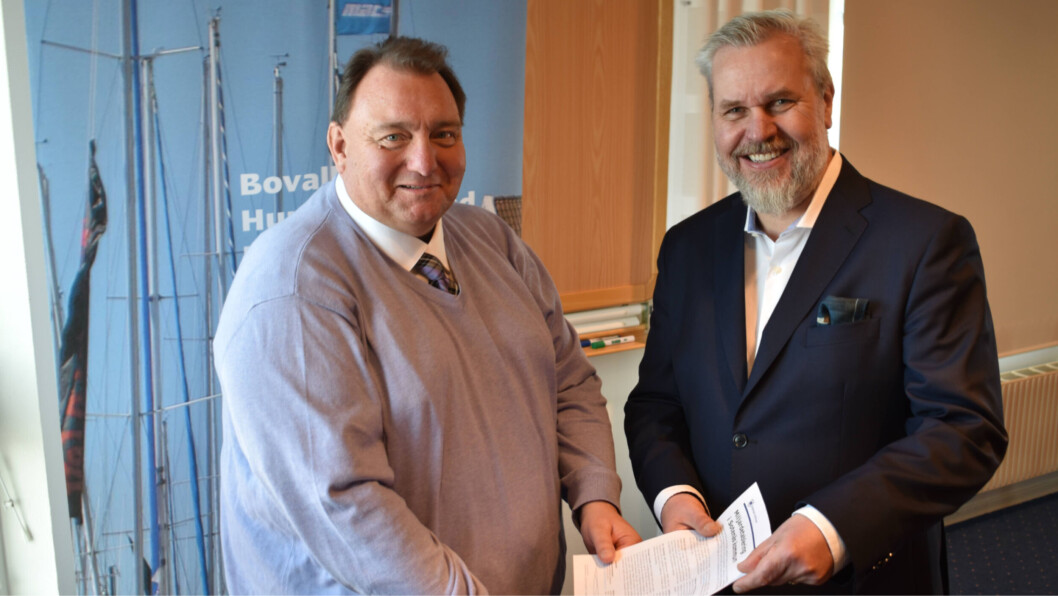 100,000-tonne salmon RAS planned in Sweden
A Swedish region is planning to build a huge land-based fish farm producing as much as 100,000 tonnes of Atlantic salmon per year – more than half the output of the entire Scottish salmon industry.
Sotenäs Municipality, in the west of Sweden, is working with Norway-based seafood financing firm Lighthouse Finance on the project, which would be the biggest on-land salmon facility in Europe.
Technology would be supplied by Israeli recirculating aquaculture systems expert AquaMaof.
Municipal land
Lighthouse hopes to begin the groundwork in 2021, with production starting in 2023.
The plant will be at full production within five years of construction getting under way, Lighthouse and the Swedish region announced.
"Work has begun on the compilation of a detailed development plan for Hogenas norra, a new industrial site spanning 75 hectares of municipal land," they said.
2,000 jobs
The development is contingent on obtaining permits from the relevant authorities.
The plan will create as many as 2,000 new jobs and is to be built on an industrial site spanning 75 hectares. It has a value in the region of SEK 17 to billion SEK 20bn (£1.42bn to £1.67bn).
AquaMaof is also the technology partner for Pure Salmon, which aims to produce a total of 260,000 tonnes of Atlantic salmon per year at a variety of locations. Its plants will have a capacity of either 10,000 or 20,000 tonnes, depending on location.