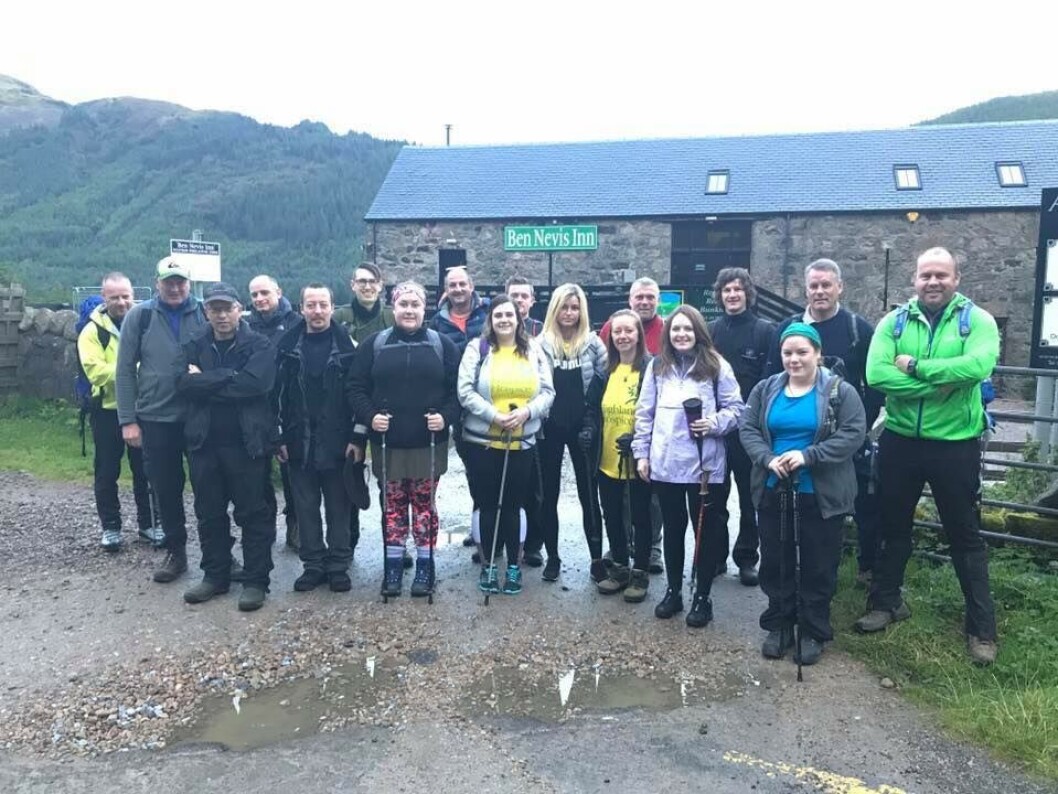 Marine Harvest staff hit new heights for hospice
A sponsored walk up Britain's highest mountain by Marine Harvest Scotland staff has raised more than £6,000 for the Highland Hospice.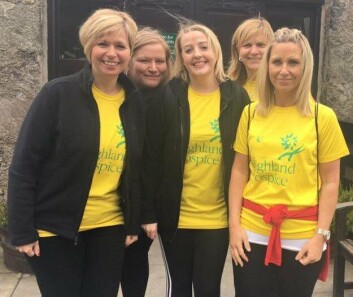 Last Friday 35 MH Scotland staff successfully completed a climb of the 4,412-feet (1,345m) Ben Nevis in between three and nine hours.
A further eight members of staff from the Stob Ban office at Fort William took part in an alternative walk (6.5 miles from Stob Ban through Glen Nevis, to Achintee Inn then back to Stob Ban).
Chilly at the top
While the temperature was pleasant at the bottom of the hill, the wind was stronger as the walkers went up, and it was a chilly -4ºC at the summit, preventing those reaching the top first from waiting for a group photo with those following behind.
Guides for the day were MH staff members John MacRae and Shaun MacLean. All were reunited back at Ben Nevis Inn where they met with those taking part in the Glen Nevis walk.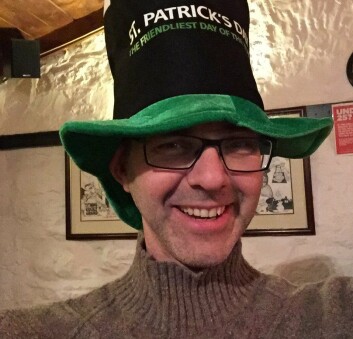 The Marine Harvest staff chose to raise funds for the hospice in memory of one of their friends and colleagues, Sean Lydon, who was diagnosed with cancer and spent a short time in the care of the hospice before he passed away.
Proud of the team
Gideon Pringle, MH Scotland's operations director farming, said: "I am very proud of the team who completed this challenge. It was a significant hillwalking first for some and its toughness was a fitting memorial to Sean who was always up for the next challenge.
"He was a very sad loss for his family, friends, colleagues and the industry he loved so very dearly. I personally miss him a lot."
To date the walkers have raised over £3,800 and Marine Harvest is going to pay £50 for every staff member who made it to the top, plus an extra £1,000, bumping the total up to £6,450 so far.
Contributions to the fund can be made here.