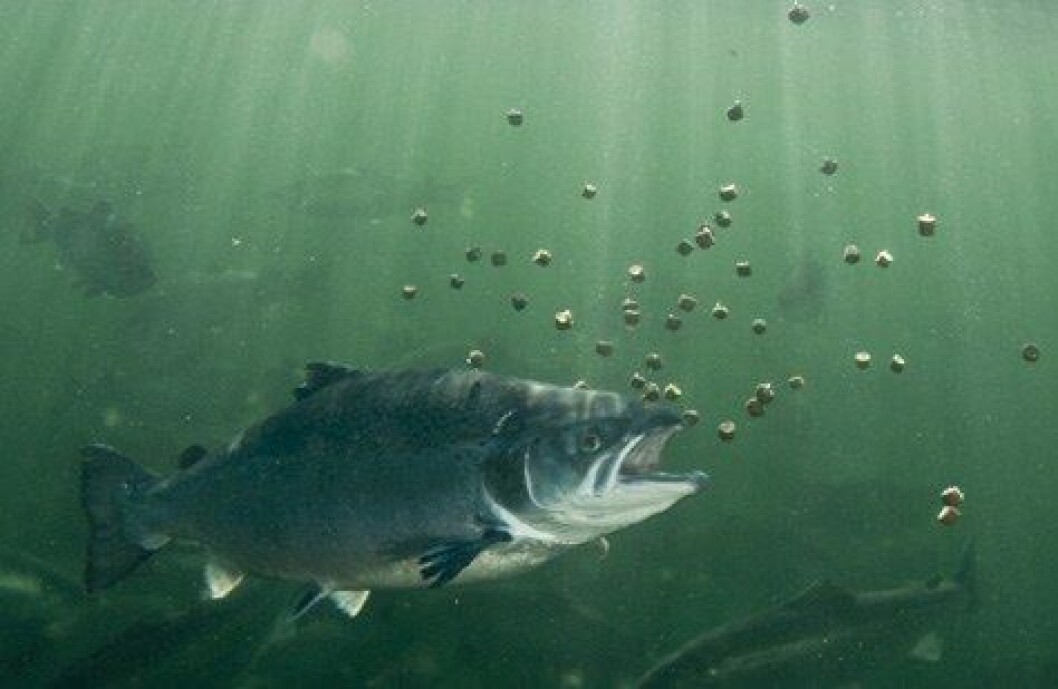 Guangdong Evergreen leads fish-free feed challenge
Chinese feed giant Guangdong Evergreen is leading at the midpoint in a $200,000 contest to develop a viable food source for fish farms without using fish in the ingredient list.
The result, contest organisers say, will help insure a sustainable supply of seafood for the planet by scaling up fish-free feed (F3) to meet the global demand for high-quality protein to feed the world's growing population.
Guangdong Evergreen Feed Industry is in first place with 53,815 metric tons of feed sold, while the team comprised of Myanmar-based Htoo Thit and global animal nutrition company Biomin is in second place with 29,600 metric tons sold.
Contestants are using everything from insects to algae as a base to develop a fish-free aquaculture feed. The winning team must demonstrate that their fishless fish food is a viable, cost-competitive alternative to conventional fish-based feed. The contestants must prove their recipe can scale up by targeting sales of 100,000 metric tons by 15 September, or be the furthest along by the challenge end date.
University of Arizona Professor Kevin Fitzsimmons, the former president of the World Aquaculture Society and a judge of the F3 Challenge, said: "The challenge is, in the wild, fish eat other smaller forage fish. Currently, forage fish are harvested from the wild and ground up into fishmeal to feed all those aquaculture fish, removing forage fish that whales, sea birds and larger fish like tuna need to eat. This contest aims to change that, just as grass-fed beef has helped make that industry more ecologically sustainable."
Alternative protein
The F3 fish-free feed prize is intended to spark innovation in the aquafeed industry to find viable, cost-competitive aquafeeds free of fishmeal and fish oils. Sustainable alternative protein sources can reduce pressure on ocean ecosystems to supply aquaculture fishfeed components and help meet global food security needs in the future.
The challenge launched in November 2015 on the HeroX crowdfunding site to encourage innovation of alternative ingredients for aquaculture fishfeeds that are as nutritious and healthy to fish and consumers as conventional fish-based feeds. All sales reported to date are unverified. F3 challenge judges will verify that all feed sold are "fish-free" per the contest rules.
Indonesian company JAPFA Feeds and Belgium-based TomAlgae have both decided to become participants rather than contestants of the F3 Challenge, therefore no sales for the companies are being reported.