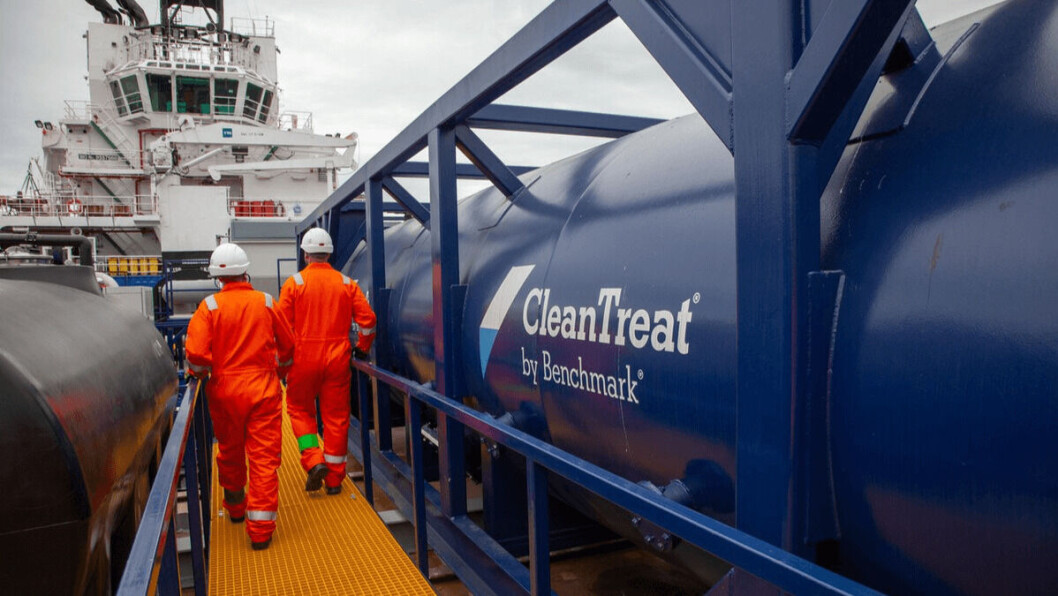 Full-year results will be better than market expects, says Benchmark
Aquaculture health, genetics and nutrition company Benchmark Holdings today said it expected full-year results to be significantly ahead of the current market consensus of £15.9 million.
In a market update, UK-headquartered Benchmark said that following positive financial results in the third quarter of its 2021 financial year – which ran from October 2020 to September 2021 - it had delivered a stronger than expected trading performance across its three business areas in Q4.
These had been driven by a continued strong commercial focus, disciplined cost control and further recovery in the company's end markets.
Benchmark said its Advanced Nutrition business area had continued to deliver excellent year on year growth while the Genetics business area – a major supplier of eyed salmon ova -delivered a strong end to the year.
First Ectosan revenues
In its Health business area, Benchmark achieved its first revenues from its sea lice treatment, Ectosan Vet, and associated CleanTreat filtration system. All business areas delivered above the board's expectations in September.
"We are pleased by the continuing momentum in the business, which reflects the benefits of our clear commercial focus, having streamlined the organisation, our continued disciplined approach to cost control and good demand for our products in our recovering markets," said chief executive Trond Williksen.
"As a focused aquaculture biotechnology company with three strong business areas, we are well positioned to capture market opportunities and deliver profitable growth."
Benchmark will announce its full year results on November 29.