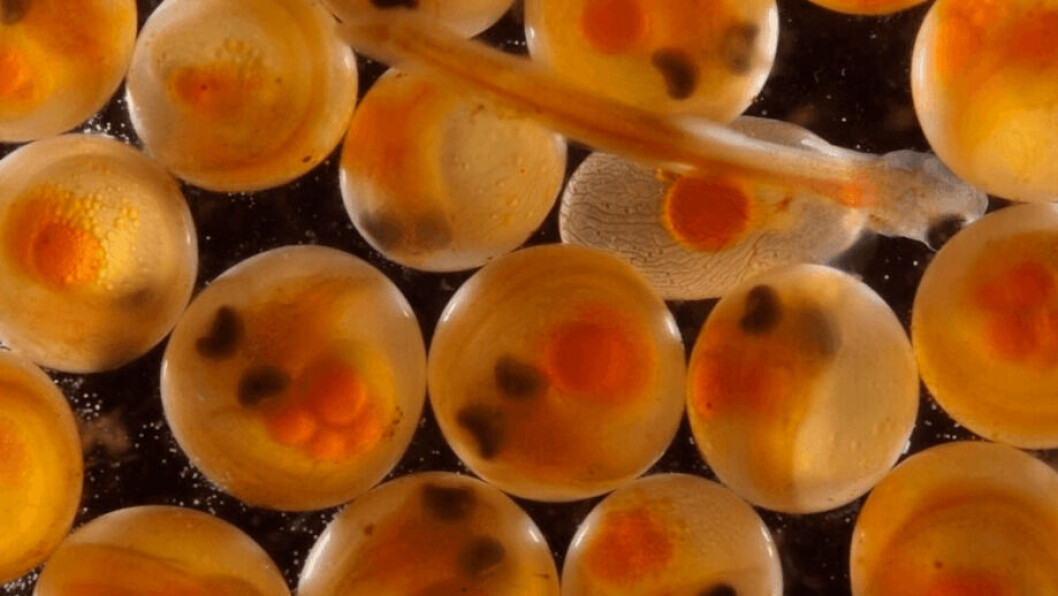 Salmon egg earnings are a bright spot for Benchmark
The salmon ova division of aquaculture health, genetics and advanced nutrition business Benchmark Holdings provided steady income during a difficult six months in which the company made a pre-tax loss of £18.9 million.
Benchmark's Genetics division, which produces salmon ova in Norway and Iceland, had revenue of £22.5m in the first half of the company's financial year, compared to £22.6m in the same period the year before, the company said in its H1 2020 and Q2 report.
Adjusted EBITDA (operating profit) for the division increased from £5.2m in H1 2019 to £8.6m. Benchmark attributed the EBITDA increase to a successful ramp-up of its Salten facility in Norway, moving previously outsourced production in-house, and from strong sales into Scotland from its StofnFiskur facility in Iceland.
It said revenue was in line with 2019 was due to lower egg volumes as a result of shift from third party production, and adverse foreign exchange movements, compensated by higher prices achieved from specialist genetic traits and year-round supply of eggs from Salten.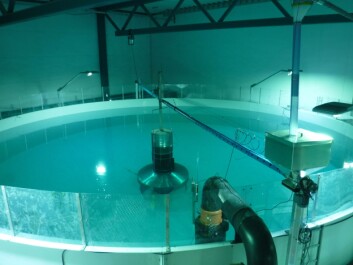 Weak shrimp market
Revenue in the Advanced Nutrition division fell to £31.3m (H1 2019: £40.9m) and adjusted EBITDA to £3.3m (£9.6m), as a result of weak shrimp markets, and oversupply and price competition in Artemia.
Benchmark's Animal Health division made revenue of £6.7m (£7.2m) and adjusted EBITDA of -£7.7m (-£6.1m).
The division's portfolio includes Benchmark's new sea lice treatment BMK08 (Ectosan) and the CleanTreat filtration system designed to be used with it, and which Benchmark hopes to launch commercially in the second quarter of next year.
Temporary salary cuts
Looking at the effects of Covid-19, Benchmark said the salmon industry has proved resilient with limited exposure to the food services sector (30%), a longer production cycle and a robust industry structure.
The shrimp industry, on the other hand, is being significantly impacted by lower demand with around 60% exposure to food services, a significant drop in prices and disruption to production, although there are early signs of recovery in countries where lockdown is easing.
Actions taken by Benchmark to conserve cash and maintain adequate financial headroom during the pandemic have included reducing variable costs, R&D and capital expenditure; working capital management; and temporary salary cuts, furloughing, and temporary redundancies for more than 20% of staff.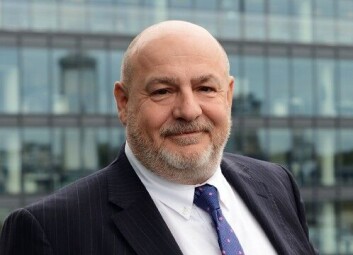 Disappointing results
Executive chairman Peter George said: "Our results for the first half of the year were disappointing, reflecting the weakness in the shrimp markets and oversupply of Artemia, and the additional challenges of Covid-19 in the latter part of the period.
"Our salmon business has been more robust in the face of the global lockdown with good visibility, and this, together with a solid cash position after our fundraising in February and our cash conservation plan, gives us confidence in managing Benchmark through this crisis.
"Our priority continues to be on completing the restructuring of the Group to focus on our core aquaculture disciplines, reducing our cost base, increasing efficiency and transitioning from R&D investment into profitability. Longer term the fundamentals of our business are very attractive with an increasing need for products and solutions that enable sustainable food production."
Benchmark recently announced the appointment of former SalMar chief Trond Williksen as its new chief executive from next Monday, June 1.
George said the Norwegian "brings deep, relevant aquaculture expertise and has proven operational, strategic, M&A, and managerial experience spanning both producers and technology providers in the industry".