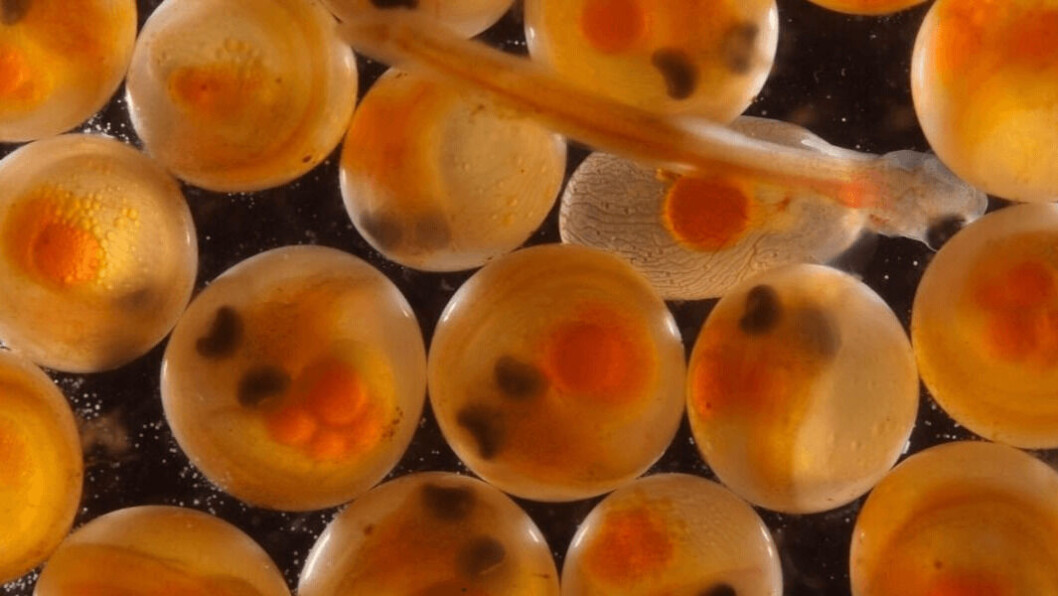 Ova demand unaffected by Covid-19, says Benchmark
Aquaculture genetics, health and advanced nutrition company Benchmark Holdings has said demand for its salmon ova has not yet been materially affected by the Covid-19 epidemic, although it anticipates earnings will be hit in other parts of the business such as shrimp nutrition.
"The two and a half to three year salmon production cycle means that demand for salmon eggs is less affected by the short term impact from Covid-19 on the salmon sector, which is experiencing weaker demand from the catering industry, partially offset by retail demand, as well as challenging logistics to Asia and US," said Benchmark, in a market update on how it is responding to the epidemic.
Sheffield-based Benchmark owns salmon egg producers SalmoBreed in Norway and StofnFiskur in Iceland and produces ova under the Benchmark Genetics name in Chile.
Product inventory
The company has introduced remote working across its global operations for its office-based employees and has adapted shift patterns at manufacturing sites worldwide to reduce employee exposure. It has also enhanced safety procedures such as deep cleaning.
It has built an inventory of product and key ingredients in response to the increased risk posed by the closure of borders and freight and logistical challenges and is also conducting regular customer support webinars.
Meanwhile, work towards the commercial launch of its sea lice treatment BMK08 and its CleanTreat water filtering solution designed for used with BMK08 is continuing, with timings highly reliant on any impact from Covid-19 on the regulatory approval process.
Conserving cash
"From a financial perspective, we are taking actions to conserve cash to maintain a resilient financial position through the crisis," stated the company.
"These include cost reductions, cuts or delays to R&D and capex, and working capital management.
"We are continuing to focus on the disposal of non-core activities and restructuring, which is progressing albeit with some delays. The business will take advantage of governmental support packages where appropriate and offered in the countries in which we operate."
Benchmark said it is in a strong financial position, having raised £42 million in a share sale in February, and had around £63.6m in cash and undrawn facilities as of March 30.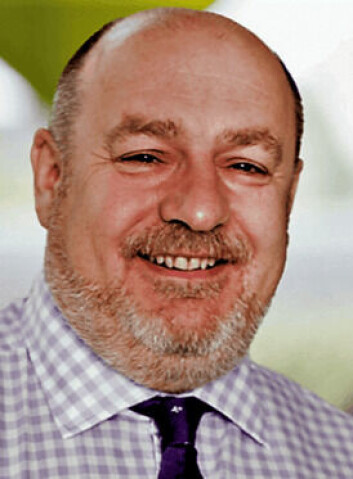 A strong sector
"During these difficult times, the Group's key priority is to protect our employees and customers' interests whilst at the same time ensuring our financial position remains resilient," said executive chairman Peter George.
"We operate in the essential sustainable global food production sector which, while experiencing short term challenges from Covid-19, continues to have strong fundamentals.
"We remain confident in our strategy for the business for the long term including the prospects for the commercial launch of BMK08 and CleanTreat."