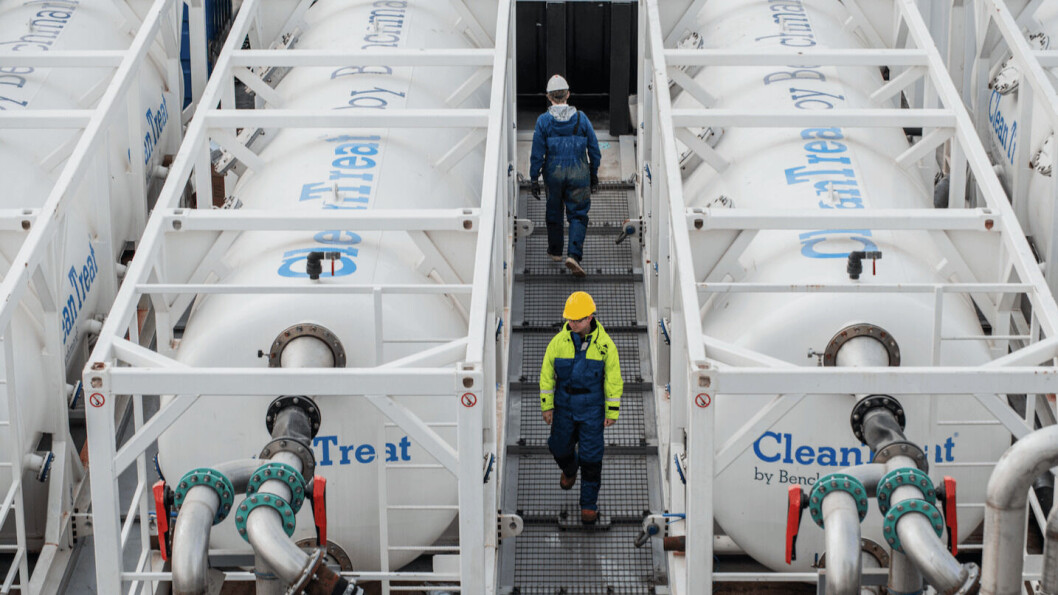 Benchmark losses rise to £83m after tough year
Aquaculture health, advanced nutrition and genetics business Benchmark Holdings has placed the launch of its new BMK08 lice treatment as a priority in 2020 after a tough year in which losses increased to £83 million from £4.4m in 2018.
Revenue dropped slightly to £127m in 2019 (fiscal year ended September 30) compared to the £132m earned in 2018.
"Following these disappointing results, and the management changes announced in August, our priorities for the coming year are to deliver the programme of disposals and restructuring, to obtain regulatory approval and prepare for launch of BMK08 and CleanTreat and to execute our strategy in our core business areas of Genetics and Advanced Nutrition, including the launch of SPR (specific pathogen resistant) shrimp and the expansion of our health and specialist diets segments in Advanced Nutrition," said executive chairman Peter George in a comment accompanying Benchmark's full-year results today.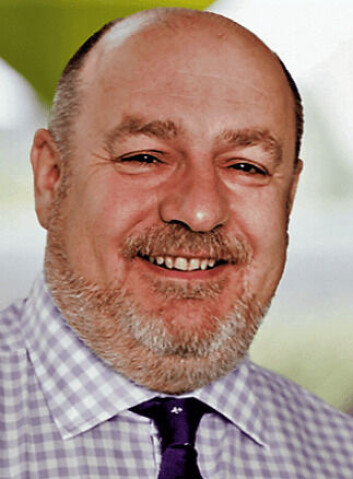 Leader in sustainability
"There is a growing need in the market for solutions that improve the sustainability of food production in aquaculture.
"Benchmark's focus on delivering products and solutions that improve animal health and welfare, and that reduce environmental impact, positions it as a leader in raising the sustainability standards in aquaculture."
According to the company, the year's results were affected by adverse conditions in the shrimp and seabass / seabream markets, which significantly affected Advanced Nutrition, the company's largest division.
Treatment residues
CleanTreat, which removes all treatment residues from water used to treat salmon for lice, won the Innovation Award at the world's biggest aquaculture trade show, Aqua Nor, in Trondheim in August.
BMK08, which Benchmark previously called Ectosan, must be used in conjunction with the CleanTreat system, but CleanTreat can be used without BMK08 to remove residues of other treatments.
Plus points of Sheffield-based Benchmark's year include opening a land-based salmon egg facility in Norway, establishment of wholly owned local ova production in Chile following dissolution of a joint venture with AquaChile, and increased capacity at a nutrition production plant in Thailand to meet growing long term demand.
Read the company's annual report here.