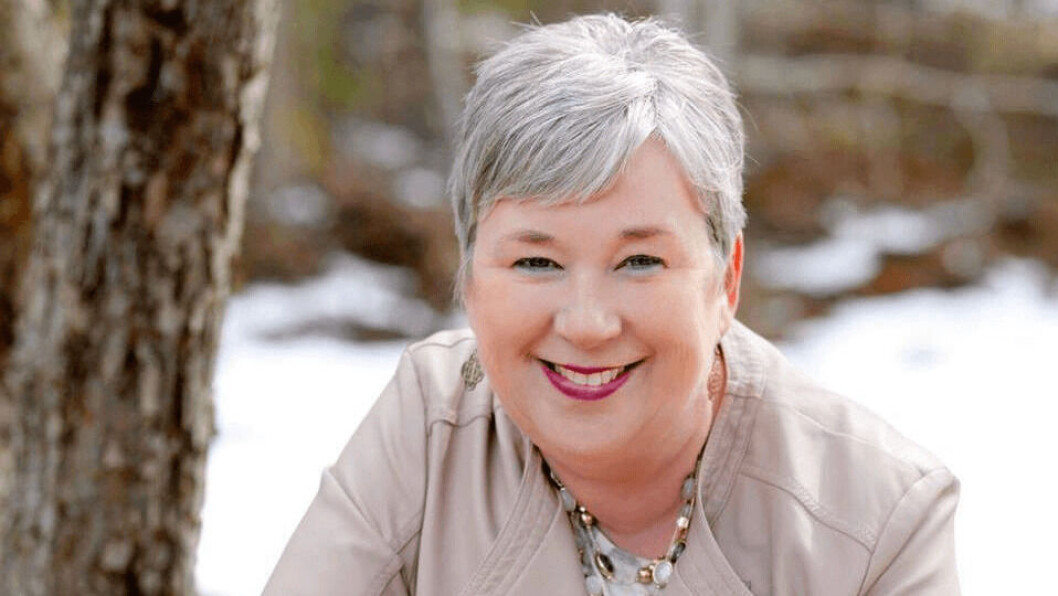 Minister is inundated with pro-salmon farming emails
Supporters of salmon farming in British Columbia have sent more than 120 emails to Canadian fisheries minister Bernadette Jordan in the first 24 hours of a campaign to win a more certain future for the industry in the province.
The emails follow the publication of "Raising Opportunity", a report by economic consultants that details how the industry can help BC's post-Covid-19 economic recovery.
The report, commissioned by the BC Salmon Farmers' Association (BCSFA), forecasts that salmon producers will invest Can$1.4 billion and create nearly 10,000 jobs in the province by 2050, but only if they are guaranteed that salmon farming has a long-term future.
The BCSFA video cast list
Genny West - ScaleAQ
Dave Stover – Brown's Bay Packing
Kris McNichol - CPI Equipment Inc
Elizabeth Aman-Hume - Port Hardy Chamber of Commerce
Pauline Stevenson - Excel Career College
Kelly Karol - DiveSafe International
Hunter Karol - DiveSafe International
Stephanie King - InWater Technologies
Kurt Lang - InWater Technologies
Ryan Brush - Aquatrans Distributors Inc
Dennis Dugas - Mayor of Port Hardy
Bruce and Carol Dirom - Hardy Buoys Smoked Fish Inc
Vince Crooks - Wilderness Seaplanes
Dave Hall and Doris Nelson - Badinotti Net Services Ltd
Henry and Lloyd Walkus - James Walkus Fishing Co. Ltd
Daniel Leclerc and his family - Aquatrans Distributors Inc
Amanda Luxton - Mowi Canada West
Heather Clarke and her daughter - Poseidon Ocean Systems
Damon Rampanen and his family - Cermaq Canada
Alex Taylor - Cermaq Canada
Video trailer
The BCSFA has also produced a trailer for a series of videos featuring Vancouver Island residents whose livelihoods depend on fish farming. Industry supporters are being encouraged to share the video on social media.
The trailer features excerpts from other videos in which some of the individuals speaking about the importance of salmon farming to their communities.
They have been produced as part of the BCSFA's We Are Ready campaign which highlights the potential for the industry in BC and calls for change in political approaches causing stress and uncertainty for those who depend on it.
17 farms closed by 2023
Environmental pressure groups and some First Nations in BC blame salmon farming for a decline if wild salmon populations, despite 10 formal review processes concluding that it poses only minimal risk. The provincial government has supported First Nations who want salmon farming operations removed from their traditional territories, leading to a decision to close 17 farms in the Broughton Archipelago by 2023.
More evictions may follow, as the Canadian government is currently consulting with seven First Nations about the future of other salmon farms in the Discovery Islands between Vancouver Island and the BC mainland.
Canada's ruling Liberal Party has also given backing to the BC government's proposal to transition net pen salmon farming into closed containment, although that definition appears to have been widened from on-land facilities to include floating containment. A deadline of 2025 has also been pushed back.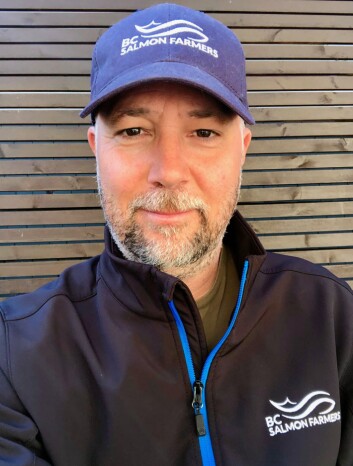 'Real people, real connections'
"The salmon farming industry is really crucial to small communities and the instability is very stressful to all of us," says one woman in the trailer.
"We're trying to build a fish farming industry based on the whim of a few people that say that 'oh, you know, it's destroying the wild salmon', and we're going 'where's the proof?' There isn't any," adds a man.
"Every person featured in the videos we share are real people with real connections to the salmon farming industry in BC," said BCSFA executive director John Paul Fraser.
"There are no scripts. The responses we receive on camera are authentic and that passion translates through the screen."
Watch the trailer here and the first individual video, made by Ryan Brush of salmon transport company Aquatrans Distributors Inc, here.