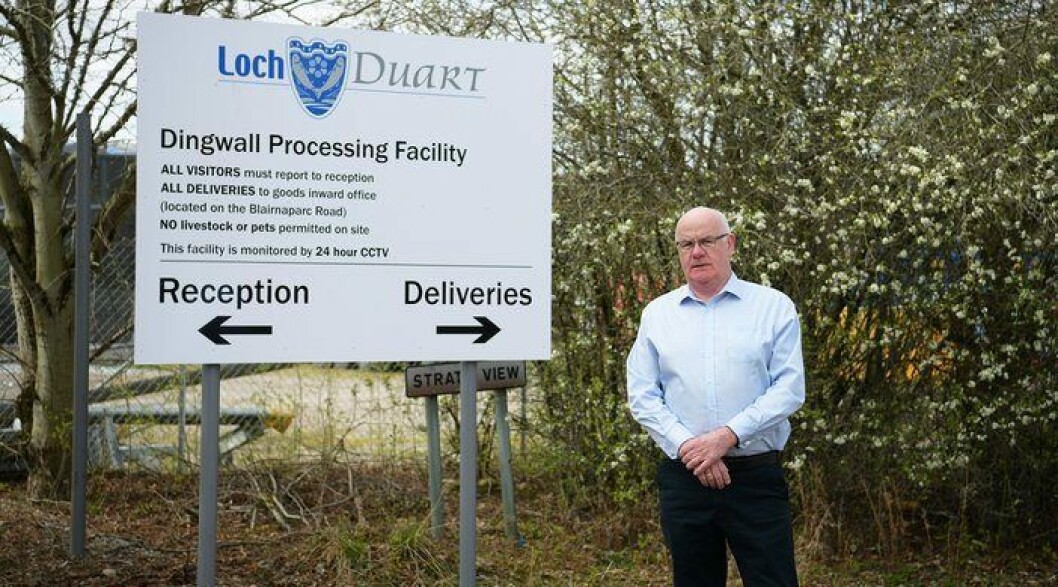 Blocked Skye fish farms would have created 15 process jobs, says Loch Duart
Salmon farmer Loch Duart would have been able to create 15 full-time jobs at its Dingwall processing plant if another producer, Organic Sea Harvest (OSH), had won planning permission for sites at Flodigarry and Balmacqueen off the north-east coast of Skye, it has been revealed.
An estimated 5,000 tonnes of salmon from the OSH sites would have processed at Dingwall at the facility, which Loch Duart opened last year.
Highland Council's decision to refuse planning permission for Flodigarry – which was upheld on appeal – and Balmacqueen, meant OSH had to ditch plans to create 18-20 jobs on Skye.
The refusal also caused Inverness-based supplier Gael Force Group, which would have supplied the infrastructure for the farms, to make more than 20 people redundant because it no longer had the work for them.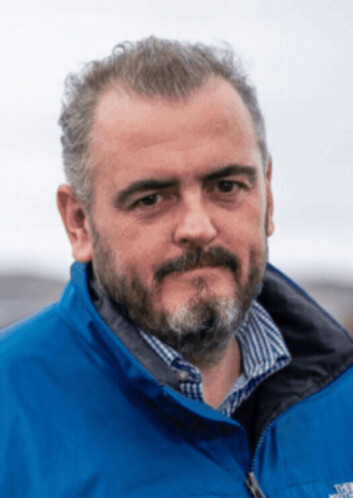 Widespread repercussions
In an article on OSH's website, Loch Duart managing director Mark Warrington said: "As others have stated, the economic impacts go beyond the job creation on the Isle of Skye. In this case, Loch Duart feels that the decision to refuse the planned sites has repercussions that will also affect several support services throughout the Highlands and the wider country.
"The processing and packing work for Organic Sea Harvest would have created more jobs at Loch Duart, in addition to bolstering those of the 85 people currently employed in Dingwall.
"It is crucial that full consideration is given to smaller-scale, specialised producers who fly the Highland and Islands flag around the world. The Scottish Government's own economic impact reports clearly underline the numerous jobs created across Scotland in supporting each fish farm development."
'Largely unobtrusive'
Dingwall-based councillor and OSH co-founder, Alister MacKinnon, stepped down as Highland Council budget leader following the eight votes to six decision by the council's North Planning Applications Committee (NPAC) to refuse the Balmacqueen application. The decision went against the advice of the council's planning officers and is to be appealed.
In the OSH article, MacKinnon said: "I believe there is a need for largely-unobtrusive fish farms to be one of Scotland's key rural industries living alongside and in harmony with the tourism sector.
"The Highlands are currently in economic recovery. Planning decisions come with great economic consequences that can be felt throughout the Highlands. Many were not aware that refusing OSH planning would have such an effect on Gael Force or Loch Duart."