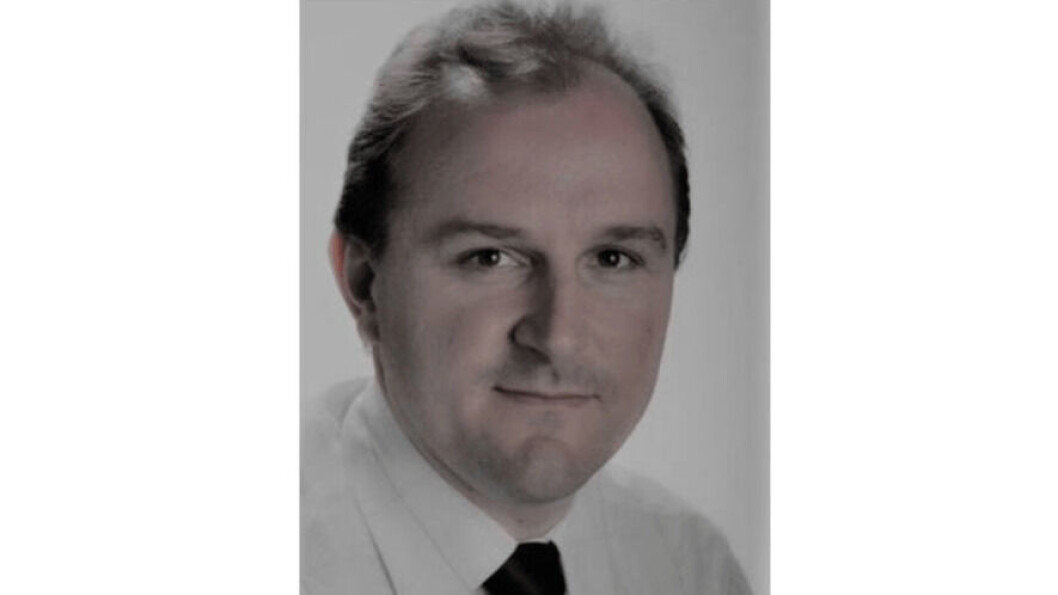 New managing director for Scottish Salmon Co Ltd
Bakkafrost has named finance expert Ian Laister as managing director of its UK subsidiary, the Scottish Salmon Company Ltd, which is Scotland's second-largest salmon farmer.
Laister, a qualified chartered accountant who has more than 20 years' experience across diverse sectors both as a director and management consultant, joined SSC almost 18 months ago when Faroese salmon farmer Bakkafrost bought the company.
He supported the transition from the outgoing chief financial officer, and then helped with post acquisition integration, acting as deputy to interim chief executive Odd Eliasen.
Eliasen, who is also managing director of Bakkafrost's feed subsidiary, Havsbrún, will hand over his SSC role to Laister from the beginning of March.
New board
Laister's career includes a year as operations director of engineering business Carillion from 2012-13, and director of projects and strategy for global energy player Engie from 2014-15.
He has worked as an interim chief financial officer and consultant since then.
His appointment is part of a larger management reshuffle which sees the Bakkafrost board of directors instated as the SSC board, replacing the current board.
Eliasen, Bakkafrost chief executive Regin Jacobsen and SSC marketing chief Su Cox have left the board.