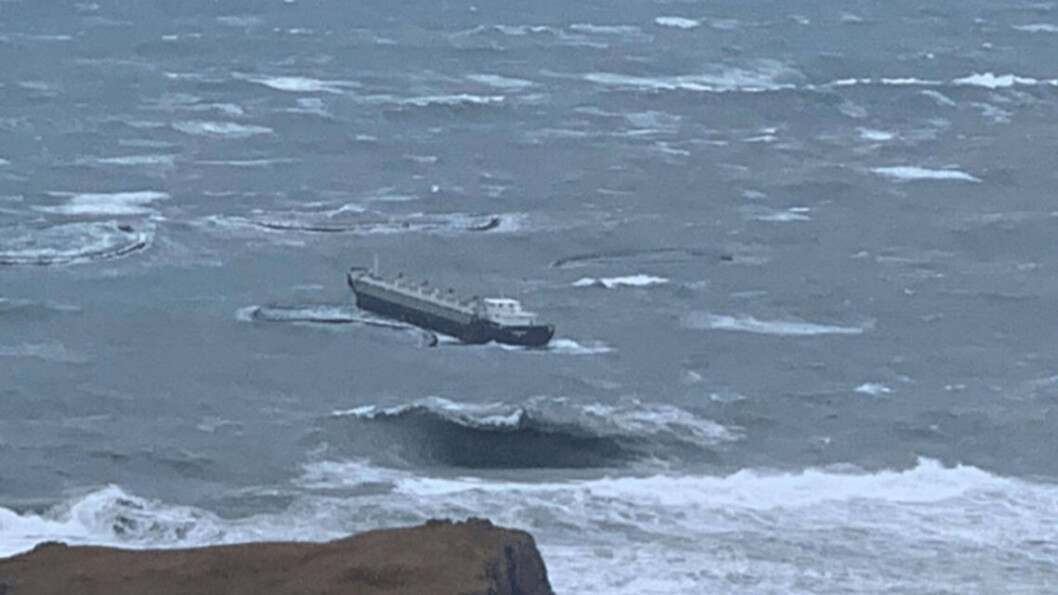 220,000 fish unaccounted for after Faroes storm deaths
Some of the 1 million Bakkafrost salmon initially believed to have been killed by a storm in the Faroe Islands may have survived and escaped, it has emerged.
Bakkafrost announced on March 8 that the fish perished at two sites - A23 Hvalba and A15 Froðba –off the east coast of the archipelago's South Island (Suðuroy) during a severe four-day storm from February 28 until March 2.
The company's chief executive, Regin Jacobsen, has since told Icelandic newspaper Stundin (The Hour) that some of the salmon may have survived.
Two cages destroyed
Stundin, which published its report yesterday, said it had been trying to get answers from Bakkafrost since Monday.
It quotes Jacobsen as saying: "All the fish in area A15 Froðba were killed in the storm. We have collected about 800,000 salmon from the cages.
"In the area of ​​A23 Hvalba we do not know how many salmon may have survived these conditions. Two cages were destroyed, containing 220,000 salmon - some of these salmon may have survived."