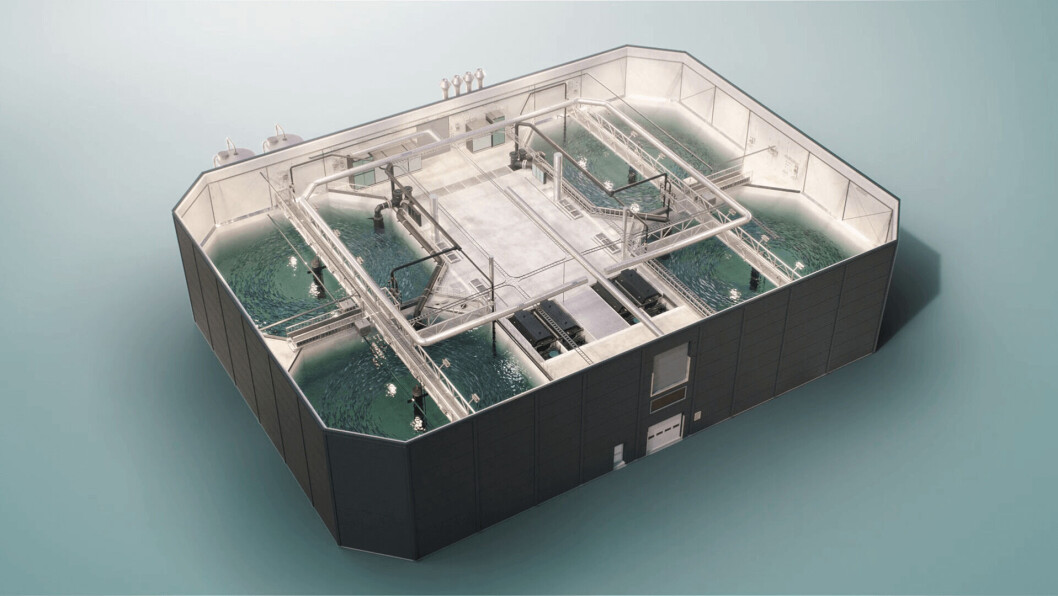 RAS company 'builds trust' with quality standard
Norwegian recirculating aquaculture system (RAS) technology company Nofitech has achieved an internationally recognised quality standard for its RAS systems.
The Trondheim based company makes the ModulRAS technology that can be adapted for every stage of the production process, from smolt, post-smolt, grow out and broodstock.
Its customers include Bakkafrost, the Faroese salmon producer which also owns the Scottish Salmon Company, and which signed a contract with Nofitech last year to expand its Glyvradal smolt hatchery by 13,000m³.
Nofitech has complied with the quality standard ISO 9001:2015, certified by Norwegian auditor DNV, a move it says confirms its focus on quality.
Satisfaction
'We are proud to achieve this certification as confirmation of our strong focus on quality in our internal and external processes, customer satisfaction and continuous improvement,' said Robert Hundstad, Nofitech's CEO.
'The certification process is a strategic management decision for Nofitech, which is a global technology provider for the growing aquaculture industry.
'This enables transparency, safeguarding customer confidence in our products and services, and builds pride among our employees,'
DNV aquaculture manager Lisa de Jager said the certification confirms the implementation of quality requirements and builds trust in Nofitech.
'A high level of quality is important for growing a sustainable aquaculture industry. We predict an increasing need for quality, environmental and social standards in line with growing competition and stakeholder demand for responsible production.'