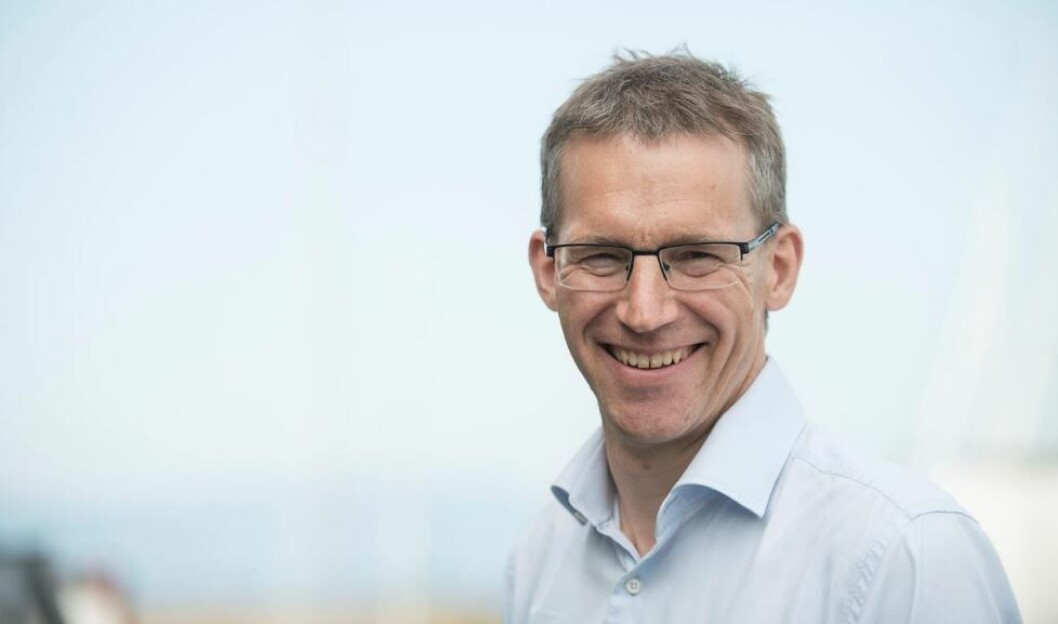 Search is ova: AquaGen names new chief executive
Salmon ova supplier AquaGen has announced that Knut Røflo has been appointed as the chief executive of AquaGen Europe, which includes the company's operations in Scotland.
Røflo, 53, is currently the chief executive of Norwegian agricultural purchasing cooperative and grain wholesaler Felleskjøpet Fôrutvikling (FKF), and his career includes almost eight years at aquafeed supplier EWOS, now owned by Cargill.
He is also chairman of the board of the Foods of Norway project and a board member of Netherlands-headquartered Topigs Norsvin, one of the world's leading breeding companies for pigs.
Røflo will take up his new job on November 1.
Extensive process
AquaGen said in a press release that in his 13 years as chief executive of FKF, Røflo has led the cooperative through a phase of restructuring and commercialisation in a sector with increasing international competition.
"We have been through an extensive process to find the right leader of AquaGen," said AquaGen Odd Magne Rødseth. "Knut has a solid management experience and competence, and in addition he is a visionary, committed and future-oriented leader who will contribute to our success with our ambitions, both in Norway and abroad."
Røflo will replace Nina Santi, who announced in November last year that she will step down this year after 15 years with Norway-headquartered AquaGen, which is owned by German animal breeding company EW Group.
Scottish focus
Over the last three years AquaGen has begun producing more ova in Scotland following a ban on the export of ova from Norway due to issues identified by European Union food safety authorities regarding the certification of so-called disease-free compartments in Norway.
Although there was no actual clinical disease detected, the surveillance and monitoring procedures to demonstrate that the areas where broodstock were farmed were free of disease were not considered adequate.
Scottish Sea Farms and Cooke Aquaculture Scotland are working with AquaGen Scotland to produce their own breeding lines from fish selected for their suitability for local conditions.
AquaGen acquired a former hatchery at Holywood, Dumfries from Scottish Sea Farms in March 2019 and has subsequently invested more than £5 million, rebuilding and repurposing the facility for salmon egg production.
Over the next three years, the company aims to increase production to 50 million eggs, which will be available for delivery all year round to domestic and export markets.