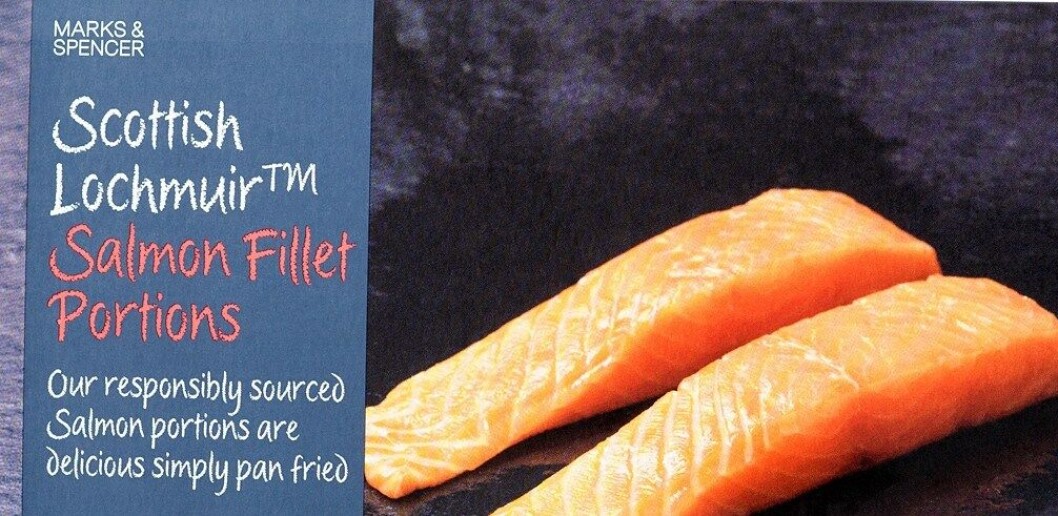 M&S aquaculture welfare programme provider FAI Farms completes buyout
Research, data and consultancy business FAI Farms Ltd has announced the completion of a management buyout from aquaculture genetics, health and nutrition company Benchmark.
In a press release, FAI Farms said that for the last 20 years it had partnered with some of the world's largest food brands, including Marks & Spencer, IKEA and others, to improve sourcing standards and farming practice.
Its work includes developing and delivering the M&S Welfare Outcome Measure Programme, for which the retailer received the 2019 Aquaculture Award for animal welfare.
In an article on FAI's website, newly appointed chief executive Øistein Thorsen said that a 2019 survey of over 9,000 consumers across nine major European markets confirmed that fish welfare is of interest to consumers, with 79% of respondents stating that fish welfare should be protected at the same level as other food animals and indicating they would like to see information on fish welfare on the label of all fish products.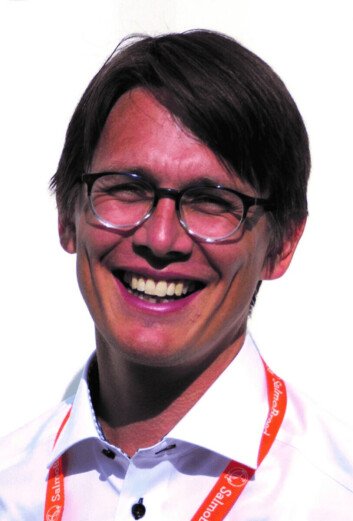 Meaningful value
FAI Farms will retain all of its 27 staff, operations and assets, including data management products, suite of e-learning courses and farm operations in the UK and Brazil.
Thorsen said: "This is an exciting new chapter for FAI. We remain a purpose driven company, led by science and data and we look forward to continuing to serve our clients to deliver meaningful value.
"We know that our services and insight are more needed than ever to ensure a diverse and resilient food system for generations to come.
"The management team is committed to deliver FAI's vision to be a world leading multi-disciplinary team working in partnerships toward a high welfare, equitable and regenerative food system."
Benchmark has been selling off non-core assets, including FAI, to concentrate on aquaculture. Its genetics division produces Atlantic salmon ova in Norway (SalmoBreed) and Iceland (Stofnfiskur) and will soon do so in Chile. Its animal health division has developed a salmon lice treatment based on the insecticide imidacloprid, which is intended to be used with Benchmark's CleanTreat system of filtering water used in wellboat bath treatments. The system has been extensively tested in Norway and is currently going through permitting there, with approval expected next year.