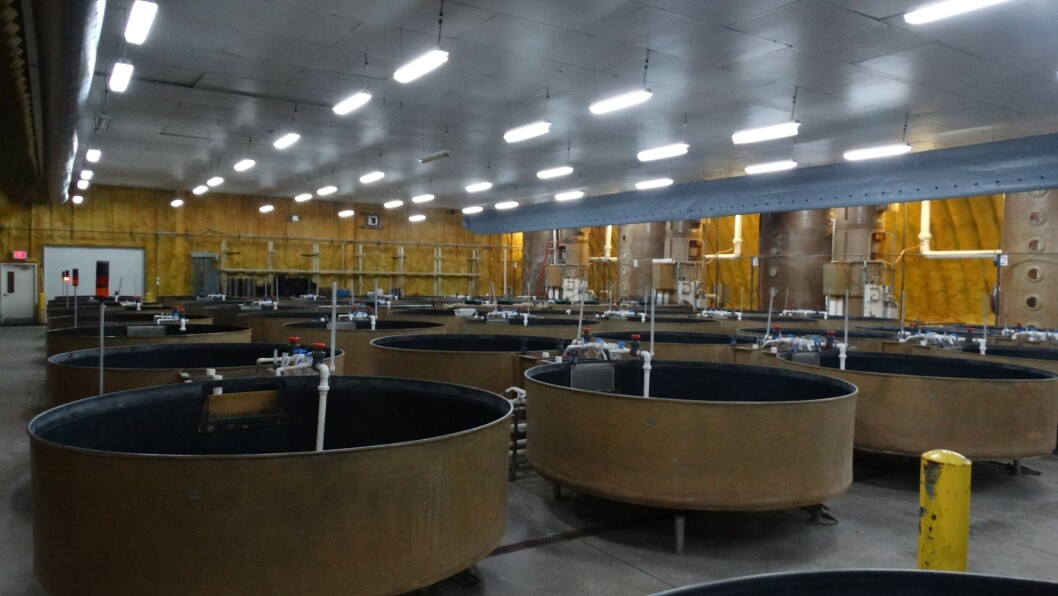 GM salmon farmer targets $27.5m in share offer
Transgenic-salmon grower AquaBounty has revealed that it intends to raise $27.5 million from a share sale announced last night.
The US company is offering 11,000,000 shares of common stock at a price to the public of $2.50 per share. AquaBounty shares have been trading on the Nasdaq for more than $3 over the past year, but dropped to just over $2.50 today after news of the new offer price.
AquaBounty expects to receive aggregate gross proceeds of approximately $27.5m from the offering. The company has granted the underwriters of the offering a 30-day option to purchase up to 1,650,000 additional shares of common stock at the public offering price, less underwriting discounts and commission
The offering is expected to close on or about August 11, 2020, subject to customary closing conditions.