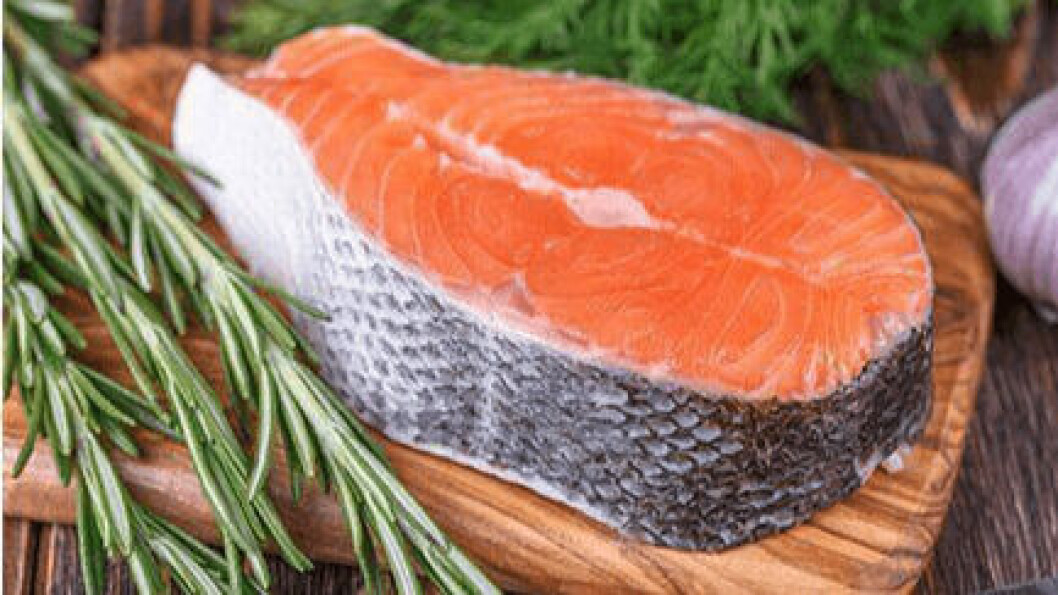 AquaBounty targets $110m pay day in latest share offer
Transgenic-salmon farmer AquaBounty has announced the pricing of a public offering of 13,000,000 shares announced yesterday.
The stock will be offered at $8.50 per share, which will raise approximately $110.5 million for the company, before costs.
The offering is expected to close on or about Monday, February 8, 2021, subject to customary closing conditions.
AquaBounty has also granted the offer's underwriters a 30-day option to purchase up to 1,950,000 additional shares of common stock at the public offering price, less underwriting discounts and commissions.
$125.5m from five offers
The share sale is the sixth and largest public offering AquaBounty has made since March 2019, when the US Food and Drug Administration (FDA) announced that it believed a long-standing issue over how the company's AquAdvantage GM salmon should be labelled had been solved following the enactment by Congress of the National Bioengineered Food Disclosure Standard.
AquaBounty has raised gross proceeds of $125.5m in total from the previous offerings. It raised $7.5m in March 2019, $5.75m in April 2019, $15.5m in March 2020, $31.6m in August 2020 and $65.2m in December, when it sold just over 10 million shares at $6.50 each.
The shares offered today are $2 more expensive than those in December's offer.
AquaBounty has consistently made losses in a long run-up to commercialisation that was delayed by the US labelling issue, and needs cash to build a 10,000-tonne on-land farm in America's Midwest, and to meet the costs of running the business.