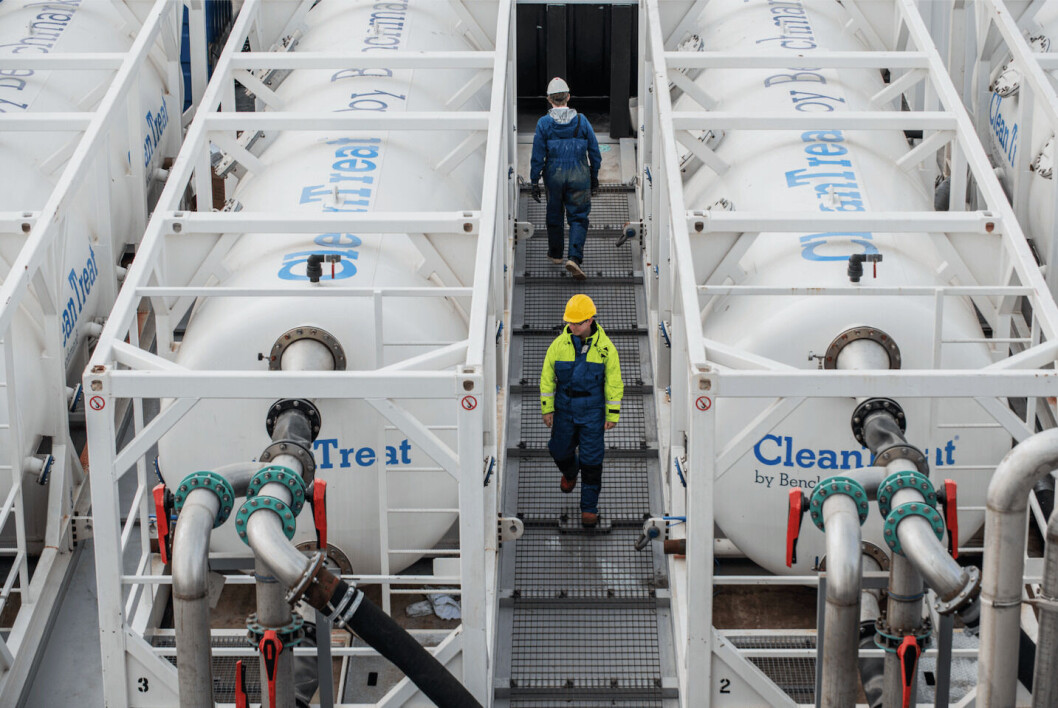 Benchmark triumphs in Aqua Nor innovation contest
Aquaculture health, breeding and nutrition business Benchmark's CleanTreat system has today won the prestigious Innovation Award at the world's biggest aquaculture trade fair, Aqua Nor, in Trondheim.
It is the second time in a row that a UK company has won the award, following victory by Dundee-based Ace Aquatec at the last edition of Aqua Nor in 2017 for its in-water fish stunner.
CleanTreat is a new water purification system that removes medicines from water used in the treatment of salmon before releasing purified water back into the sea.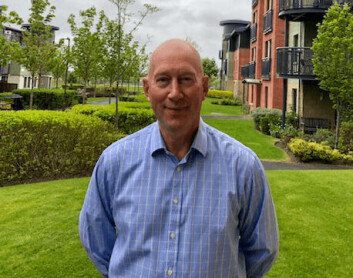 'Ingenuity and hard work'
The system, designed at Sheffield-based Benchmark's R&D facility at Ardtoe in Scotland, is intended to reduce the environmental impact of chemical-based bath treatments and to date the system has purified more than 300,000m³ of treatment water during trials in Norway.
Neil Robertson, Benchmark's head of CleanTreat, said: "The award has recognised innovative products and solutions for more than two decades and is well-known across the industry. We are honoured to have received this award.
"It is recognition of the ingenuity and hard work that the team has put in to develop this ground-breaking system for the sustainable growth of the aquaculture industry."
Removes egg strings
As well as medicine, the system also removes organic material from the treatment water including sea lice, egg strings, fish scales and faecal matter, which the company says is an essential step in combating parasitic resistance to medicines.
Benchmark said its ongoing research had demonstrated that CleanTreat is effective at removing a number of medicines from both sea and freshwater, thus enabling all pharmaceutical companies to bring new medicines to market and setting a new standard in environmental care by minimising the environmental risk associated to chemical treatments for the control of sea lice.
"We anticipate CleanTreat being used more widely in future and are ready to begin work with others wishing to process their new medicines through the system," said Robertson.
Supply sector
Benchmark's award was announced on the same day that Scottish Development International, Highlands and Islands Enterprise (HIE) and the Scottish Aquaculture Innovation Centre (SAIC) were hosting a seminar at Aqua Nor to promote the Scottish aquaculture supply sector.
It was due to include a keynote speech by Scotland's Rural Economy Secretary, Fergus Ewing, who was then scheduled to help unveil a new salmon cage developed by Inverness-based Gael Force Group.
Read more about CleanTreat's progress and UK companies at Aqua Nor in the current edition of Fish Farming Expert magazine. An online edition can be accessed on the front page of this website.