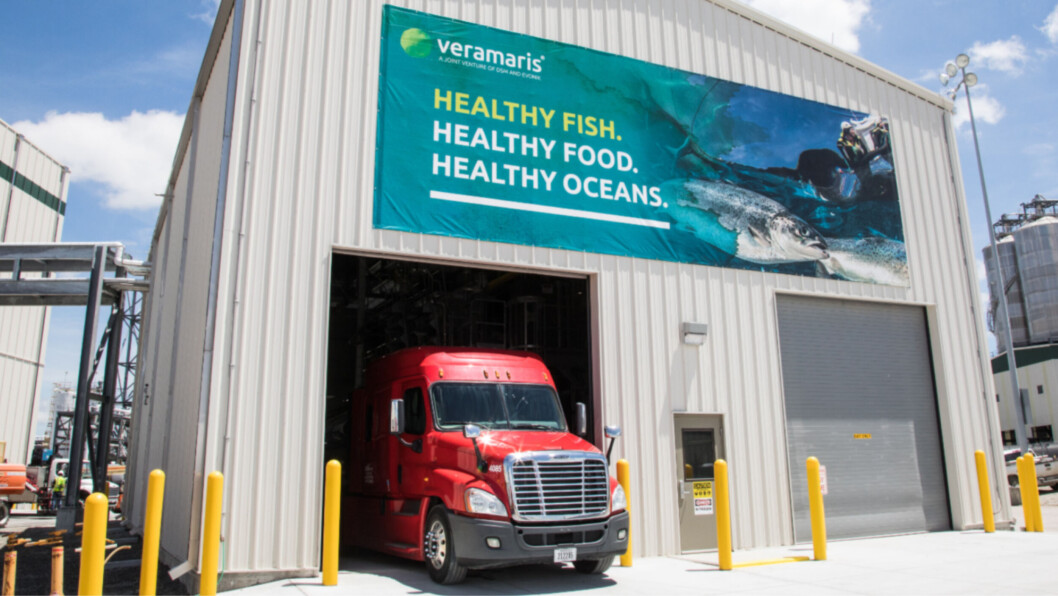 Algal oil producer strengthens PR team
Veramaris, which produces omega-3 algal oil for fish feed, has increased its efforts to publicise its product and grow its market by expanding its public relations team.
Nathalie Gross has been appointed as a senior global communications manager for the Netherlands-based company and will take responsibility for communications around both the aquaculture business and the new Veramaris Pets product which was launched in the summer.
Gross, who has 12 years' experience in integrated communications and government relations and speaks five languages, joins from Cargill Cocoa and Chocolate, where she led global business sustainability communications.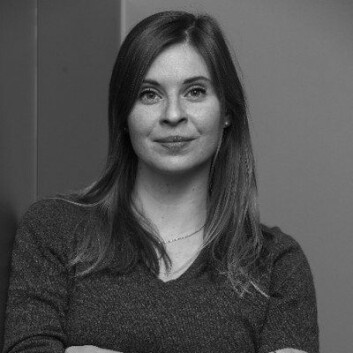 An exciting time
Øyvind Ihle, marketing and communications chief at Veramaris, said: "We are delighted to have Nathalie on board. It is a really exciting time for Veramaris and her depth of knowledge and expertise will bring additional strength to the team."
Veramaris is a joint venture between speciality chemicals companies DSM and Evonik. It produces algal oil from a specific type of algae grown in tanks at pilot plants in Europe and its main production facility in Blair, Nebraska in the United States.
Viable solutions
A key plank of its marketing strategy is to persuade retailers, as well as fish farmers, of the desirability of its product, so that supermarkets will demand that fish supplied by fish farmers are given feed that has had some of the marine ingredients replaced with algal oil. In September last year Tesco said it was revising its own-brand farmed salmon standards to include targets to reduce the amount of wild-caught fish in salmon diets.
"Our world faces a multitude of environmental challenges which require viable solutions," said Gross in a press release.
"I am energised to be joining a purpose-driven team that is bringing ground-breaking innovation to the aquaculture industry and marine sustainability overall."