Alternative seafood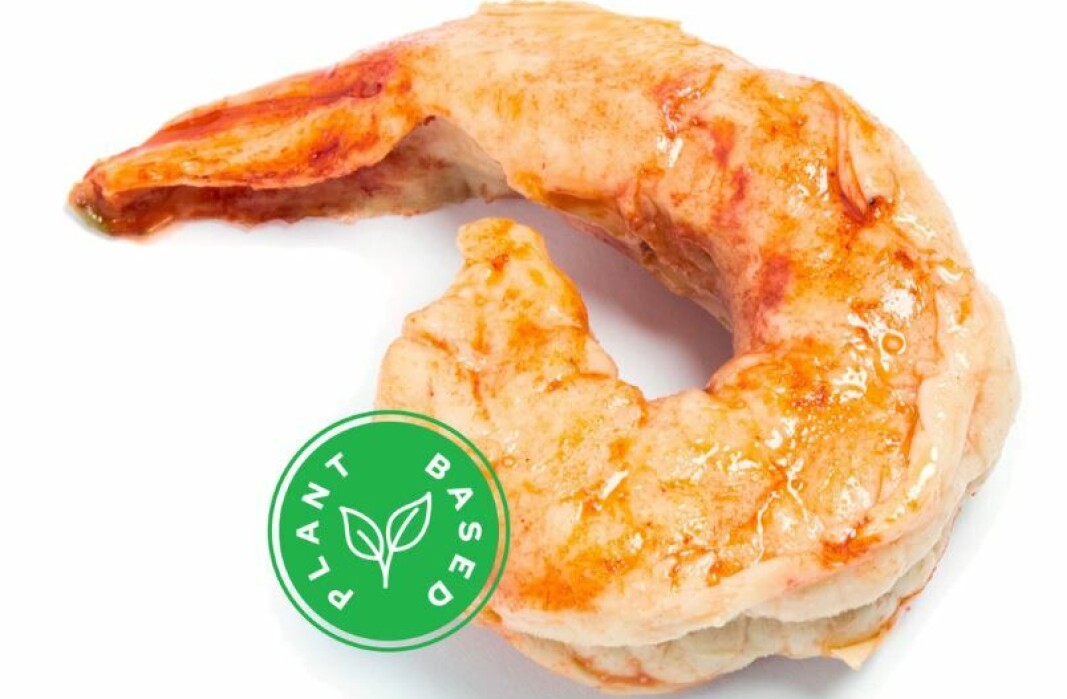 Seafood giant Thai Union adds more
plant-based products to its menu
Deal will expand availability of alternative shrimp in North America
Seafood heavyweight Thai Union and its subsidiary Chicken of the Sea Frozen Foods have announced an alliance in North America with plant-based seafood brand, The ISH Food Company.
The alliance comes hard on the heels on Thai Union's launch of a plant-based shrimp product throughout Thailand earlier this month. The company also launched a plant-based tuna in around 375 stores in Europe in January.
"We are excited to expand our reach within the alternative protein space through this alliance with The ISH Food Company," said Maarten Geraets, Thai Union managing director for alternative proteins.
"Our corporate venture business arm has been working closely with innovative alternative protein start-ups as we increase our attention and investment in sustainable seafood alternatives. As the number one distributor of frozen shrimp and pasteurised crab meat in North America, we have expansive expertise in the seafood category that we are eager to leverage in this new market."
Plant-based salmon and cod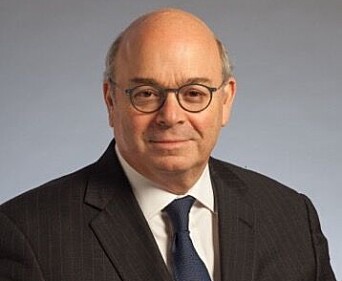 ISH Food Company's first product, a plant-based shrimp branded Shrimpish, is available at select colleges, universities and restaurants in the US, and the company - founded in 2020 - plans to expand offerings to include plant-based salmon, cod, crab, and lobster.
The alliance will leverage relevant Thai Union and Chicken of the Sea Frozen Foods marketing and distribution channels to ensure alternative seafood protein options are available to new audiences at an affordable price point, Thai Union said in a press release.
"We have a big mission, and we can't do it alone, which makes this collaboration in North America even more important," said Bernard David, ISH founder and chief executive.
"Consumer demand for healthy, nutritious, and sustainable food sources is accelerating as individuals increasingly make the connection between the food they eat and the climate crisis."
Sustainability strategy
As well as being the largest importer of shrimp and crab meat in North America, Chicken of the Sea Frozen Foods is also a market leader in multiple other seafood product categories.
Thai Union, whose brands also include John West, is pursuing an interest in alternative seafood as part of its SeaChange sustainability strategy instigated in 2016.
This has included collaborating with California based BlueNalu to explore the cell-based seafood segment. In July 2021 Thai Union also announced that its Corporate Venture Capital (CVC) Fund had taken part in a Series B fundraising round by Israeli cell-based meat company Aleph Farms.