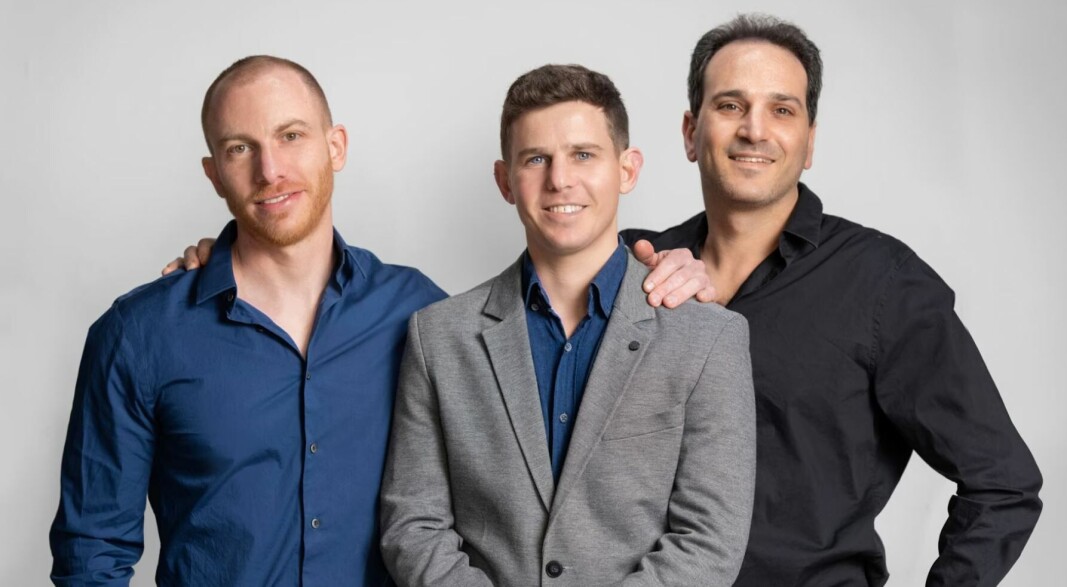 Cell-grown-scallop entrepreneurs raise £2.8m
Israeli start-up promises high-quality product at much lower prices
An Israeli food tech start-up that plans to produce the world's first scallops grown from cells has raised US $3.3 million (£2.8 m) in seed funding.
Jerusalem-based Mermade Seafoods says its work will "make it possible to streamline the global scallop market and provide a high-quality, tasty product at prices far lower than what is currently available", reports The Times of Israel.
Mermade says it developed a novel method using micro-algae to help grow the cells needed to make the cultivated scallops, in a "circular method of production" that will make the production and end result cost-effective and high in nutritional value. It is a take on aquaponics that the company calls "cytoponics" and for which it has filed several patent applications.
Circular system
The method recycles the bio-waste produced by cell-cultured products to feed algae, which is then used as the growth medium to feed the cells. Finding an affordable growth medium is fundamental to the future for cell-grown – or 'cultivated' – fish and meat, as existing, laboratory-grade media are too expensive for industrial-scale applications.
Mermade's method is not limited to seafood and could be used in a wide variety of cell-based applications, including pharmaceuticals, reports The Times of Israel, but the company says its first product will be scallop.
"It's a popular dish all over the world, but one that suffers from high prices and shortages due to serious supply chain problems," said co-founder and chief executive Daniel Einhorn in a company statement. "It's easier to produce in comparison with other more complex meat products, and we can bring it to market relatively quickly.
Expanding the market
"Our production method will make it possible to reduce the cost of each scallop dish and to expand the market's volume by orders of magnitude because supply will finally adjust itself to the high demand."
Mermade was founded last year by Einhorn, chief technical officer Dr Rotem Kadir, an embryologist and microbiologist, and Dr Tomer Halevy, chief operating officer and a biologist with a background in stem cell derivation and culturing.
The company will use the funds to employ more stem cell and algae researchers and hopes to reach laboratory-scale production by 2023. Mermade scallops will be available for purchase in the next few years, said Einhorn.
Mermade can then produce a variety of other cultivated seafood products such as calamari, shrimp, and crab, the CEO added.