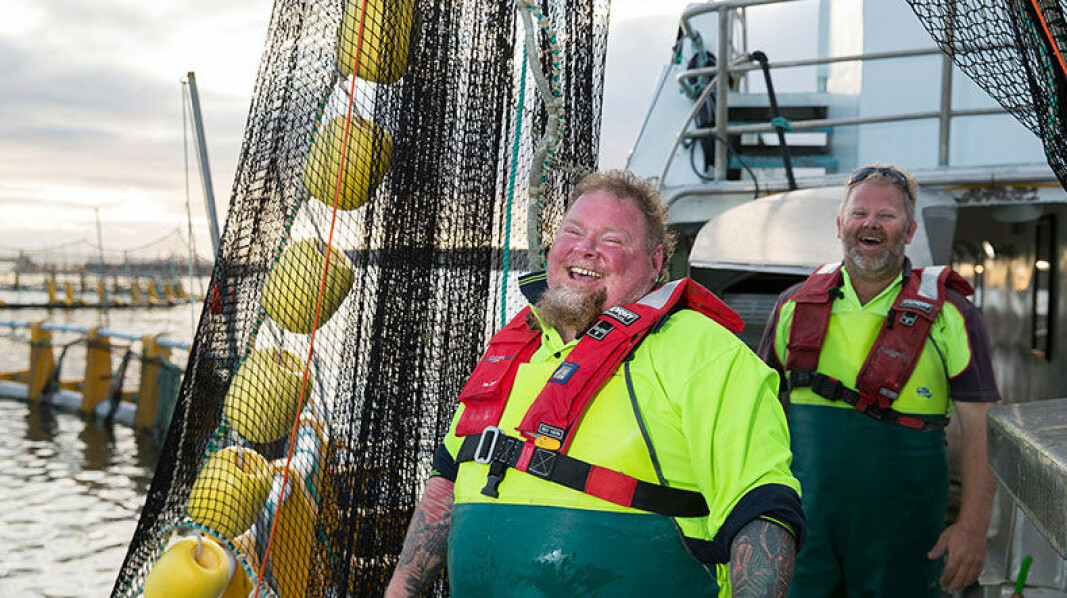 Focus on freezing pays off for Aussie kingfish farmer Clean Seas
'SensoryFish' method helps company expand market reach and cut transport costs
South Australian yellowtail kingfish farmer Clean Seas Seafood increased revenue by 37% and volume by 19% in its 2022 financial year, it said today.
The Adelaide-based company also improved from an underlying gross loss of A$9.28 million in FY21 to an underlying gross profit of A$6.8 m in FY22.
Clean Seas said revenue of A$66.2 m (FY21: A$48.5 m) highlighted the company's ability to grow both sales and volume, which increased from 3,166 tonnes whole fish equivalent in FY21 to 3,757 tonnes WFE in FY22.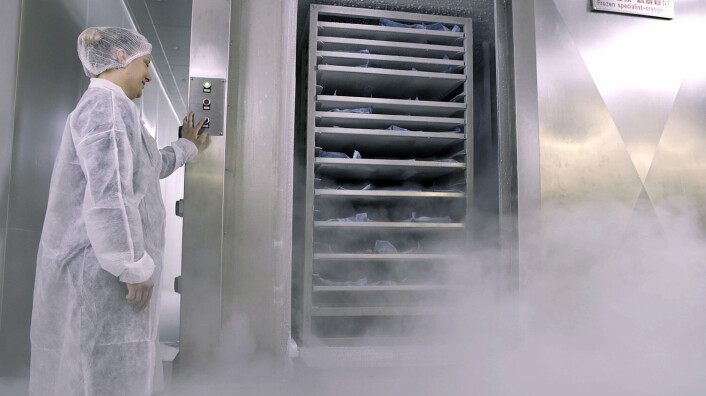 The fish farmer added that it was able to use excess inventory in FY22 to substantially grow frozen sales volumes by 20%, reflecting its strategic decision to establish a more significant customer base for its frozen products by utilising its liquid nitrogen rapid freezing technology, SensoryFresh.
Clean Seas says the technology better preserves the texture, colour, aroma and flavour of its fish by reaching the ice formation stage in just 22 minutes instead of the 240 minutes that conventional freezing typically takes.
The decision to expand its frozen market "has allowed Clean Seas to offset the higher airfreight charges as a result of Covid-related transport disruptions with greater utilisation of a lower cost and lower carbon footprint frozen supply chain", the company said in a media release.
Lower costs
It added that it made substantial progress to rectify inventory levels, evidenced by production costs reducing to A$12.38/kg in FY22. "Continued improvements in production costs are expected in future years, notwithstanding that the increasing cost of feed has put significant pressure on costs. FY22 feed cost per kg was A$2.66/kg while Q4 FY22 feed cost was A$2.80/kg."
The company made a statutory profit of A$8.7m (FY21: -A$32.1 m) driven by improvement in operating earnings coupled with a significant increase in the growth of its live fish biomass asset (+41%) and increase in valuation. Under Australian accounting rules, the company is required to recognise a gain or loss in the profit and loss when changes occur to live fish biomass (i.e., net growth) or expected future profits (i.e., changes in valuation).
Expanded markets
Clean Seas chief executive Rob Gratton said he was thrilled that the company had been able to demonstrate how well its fish perform in an expanded cross-section of markets and channels.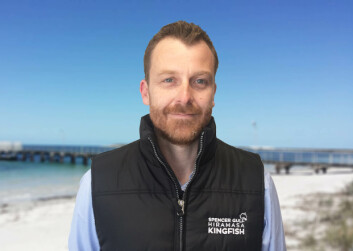 "With increased scale and our cost focus, we have made solid progress towards proving out Clean Seas' financial model," said Gratton. "Achieving such significant revenue growth and converting excess inventory into cash has delivered positive operating cash flow a year earlier than expected."
Clean Seas is headquartered at its processing facility in Royal Park in Adelaide, its hatchery is at Arno Bay and its fish farms are at Port Lincoln, Arno Bay and Fitzgerald Bay on the Eyre Peninsula of South Australia.
Seaweed collaboration
Earlier this month Clean Seas announced that will make existing infrastructure at its Arno Bay hatchery available for use by CH4 Global, a company intending to grow Asparagopsis seaweed to feed to cattle and other ruminants to combat climate change. The seaweed has been shown to reduce the amount of the greenhouse gas methane burped by ruminants by up to 90%.
US-headquartered CH4 will contribute the funding and resources required to operate the facility.
"Projects such as our Asparagopsis collaboration provide us with the potential for meaningful environmental benefits for aquaculture and agriculture into the future, and with production costs reducing we are on the pathway to achieving our goal of becoming the lowest cost producer of kingfish in the world, whilst retaining our quality, sustainability and provenance leadership positions," said Gratton.