Innovation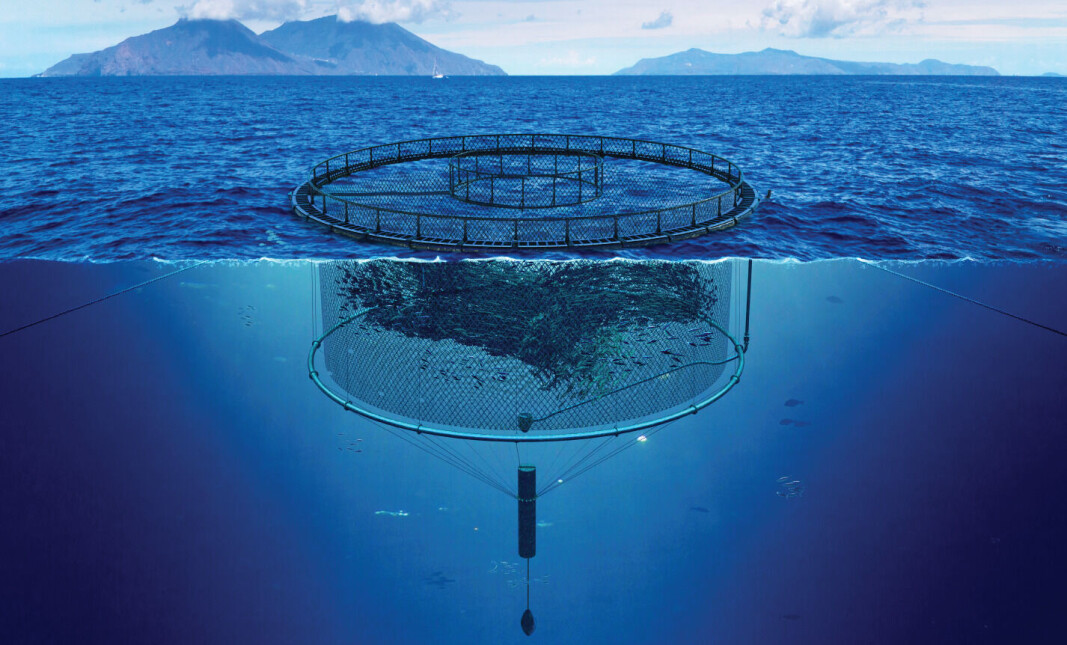 Sinking the price of sinking a fish pen
Innovasea launches more affordable submersible option as it spreads its net wider
American aquaculture equipment supplier Innovasea has added an entry-level option to its range of submersible fish pens.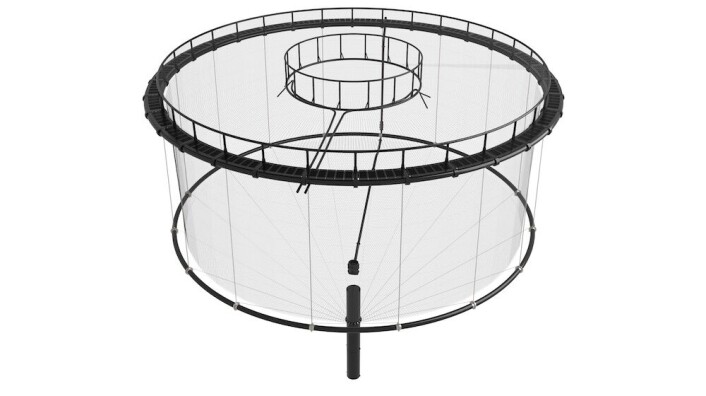 The SeaProtean pen is described as a rugged but lightweight pen that features what Innovasea claims to be industry's smoothest buoyancy control system to alleviate fish stress and simplify operation.
Made from high-density polyethylene (HDPE), the pen can be raised and lowered by a single worker by simply opening a valve. This enables operators to avoid rough seas or significant storms that would batter traditional surface pens, protecting the farm's infrastructure and fish stocks.
Boston-based Innovasea said that unlike other submersible HDPE pens, the smooth movement provided by the three-chambered buoyancy system prevents fish stocks from experiencing dangerous barotrauma. It also gives farm personnel the precision necessary to find the perfect depth and water temperature for the species being grown.
'A versatile addition'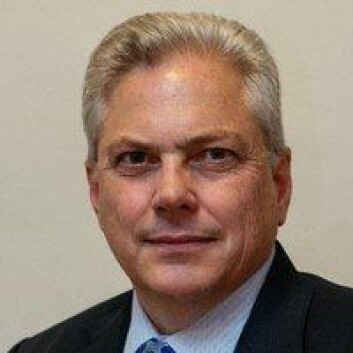 Innovasea already offers SeaStation and SeaVolution submersible pens, but these more heavyweight options are more expensive than the SeaProtean, which is designed for sites that experience occasional weather events or algal blooms.
SeaProtean's HDPE components make it more affordable than other submersible pens, says Innovsea. And the ability to raise and lower the pen makes it ideal for locations where aesthetics or stakeholder opposition are a concern.
"The SeaProtean Pen is a versatile addition to our line-up of tough, submersible offshore fish pens," said Innovasea chief executive David Kelly.
"By delivering improved functionality and premium capabilities at a lower price point, SeaProtean will bring open ocean aquaculture to new regions and accelerate the journey from planning and permitting to production and profit."
The pen can also incorporate Innovasea's underwater feeding solution and can be equipped with the company's optional mortality trap, which lowers operational costs by reducing the need for divers.