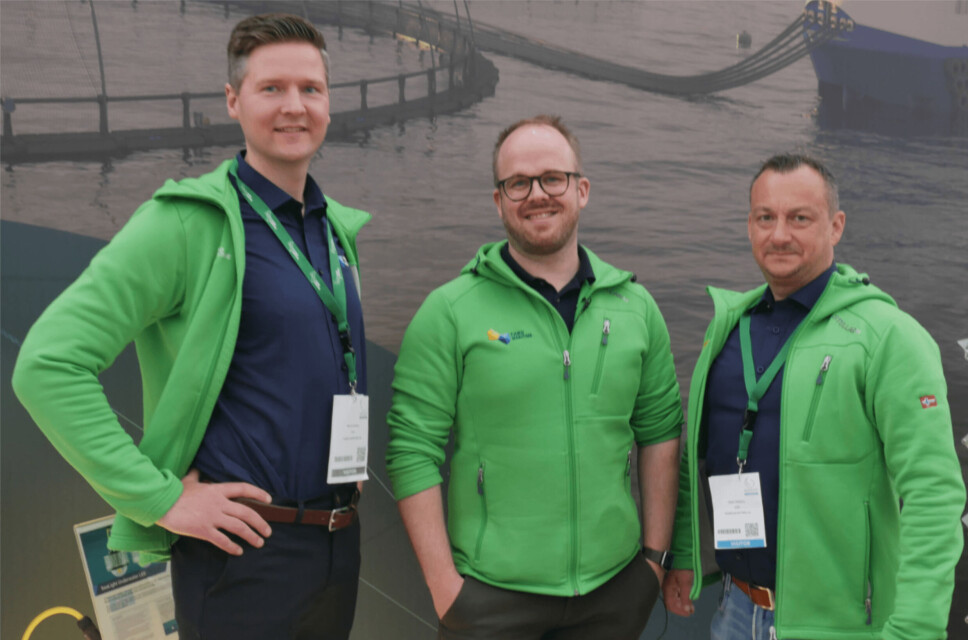 Northern Light guides the way for feed barge hybrid power specialist
Consultancy will help Norwegian company expand into Scotland
Scottish aquaculture consultancy Northern Light has signed a cooperation agreement to assist feed barge hybrid power specialist Fjord Maritime in developing its UK presence after the Norwegian company opens an office in Fort William later this month.
Hybrid systems make better use of generators by diverting spare capacity to batteries. Once they are charged the generator is automatically turned off and the batteries take over, reducing fuel consumption, greenhouse gas emissions, and noise.
Fjord Maritime has supplied more than 120 of its Fjord Hybrid systems, including one for a new-build barge supplied by Inverness-based Gael Force to Cooke Aquaculture Scotland in April.
Retrofit hybrids
Cooke has also ordered a retrofit system for an existing barge at its Vestness organic farm off the coast of Papa Westray, Orkney.
Fjord Maritime expects strong demand for retrofit systems on Scottish barges and has employed a sales manager, Magnus Salbu, to look after the UK market.
The company's chief commercial officer Øyvind Bakke said: "For us it was an obvious decision connecting and collaborating with Northern Light. We know they are experts in their field, and we are very appreciative of the support they provide. We believe that working with them will help us reaching our goals."
Northern Light managing director Greg Riddle said: "We see a natural alignment in business ethos, striving to deliver sustainable solutions for the sector and we look forward to supporting Fjord Maritime to achieve their ambitions."