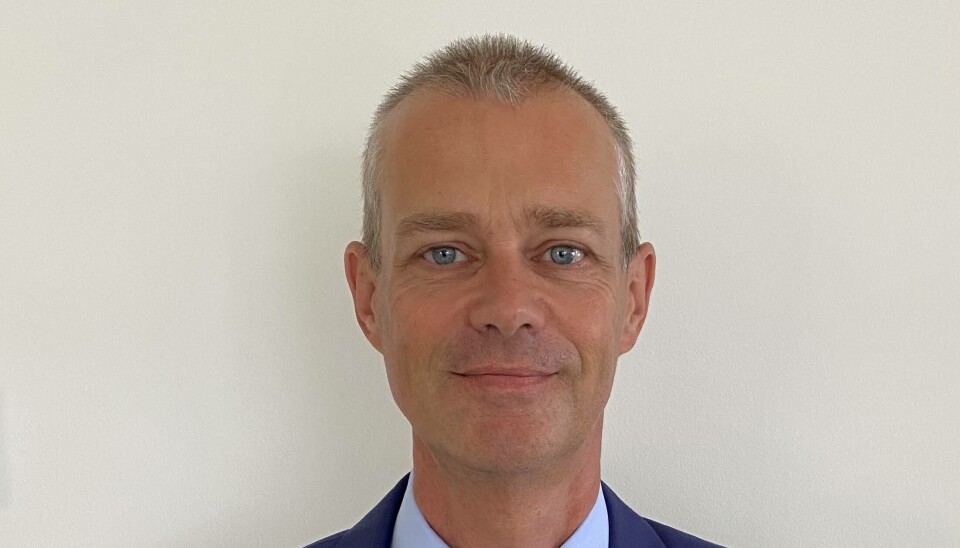 Seafood-veteran joins Cooke Europe
Cooke appoints Johan Brouwer as Managing Director of Morubel and Executive Frozen Sales Leader for Europe, company says in a press release.
Morubel is the leading shrimp processor in Western Europe that cultivates, processes, packs and distributes shrimp and other seafood products. Morubel distributes its market-leading organic and frozen products to retail, foodservice and food industry customers across Europe.
Based in the Netherlands, Mr. Brouwer is a 25-year veteran in seafood and brings significant experience in foodservice, retail sales and account management. He is joining Cooke from Veramaris, where he was the director of business development. He previously held roles at Seafood Connection (Maruha Nichiro Group) and Marine Harvest (Mowi) and currently sits on the Board of Directors for the Global Shrimp Forum.
Mr. Brouwer will report to the COO for Cooke Europe and will be responsible for overseeing all business operations and sales and marketing.
The Cooke family of companies has diversified operations in Europe including Bioriginal Europe/Asia B.V. in The Netherlands, Cooke Aquaculture Scotland, Cooke Aquaculture Spain / Grupo Culmarex, Northeast Nutrition Scotland, and Morubel. Cooke's core purpose is 'To cultivate the ocean with care, nourish the world, provide for our families, and build stronger communities'.