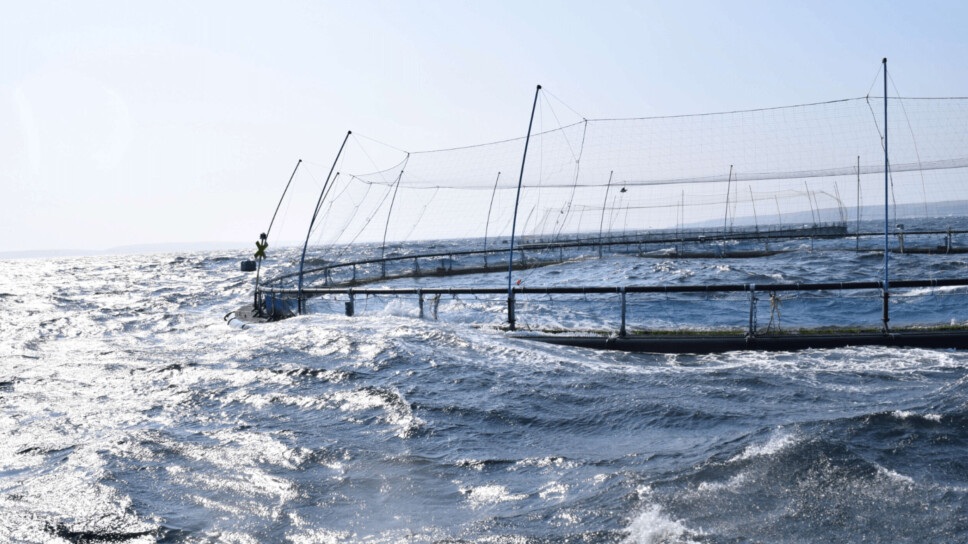 Orkney planners give green light to new Cooke salmon farm
Councillors guided by 'thorough technical and scientific reviews'
Councillors in Orkney have approved Cooke Aquaculture Scotland's application to establish a large 'offshore' salmon farm 2.2 miles southwest of Papa Westray.
Orkney Islands Council's planning committee today heard from Canadian-owned Cooke and from four objectors to the farm before giving it the green light. No movement to refuse the application was put forward, effectively making the councillors' decision unanimous.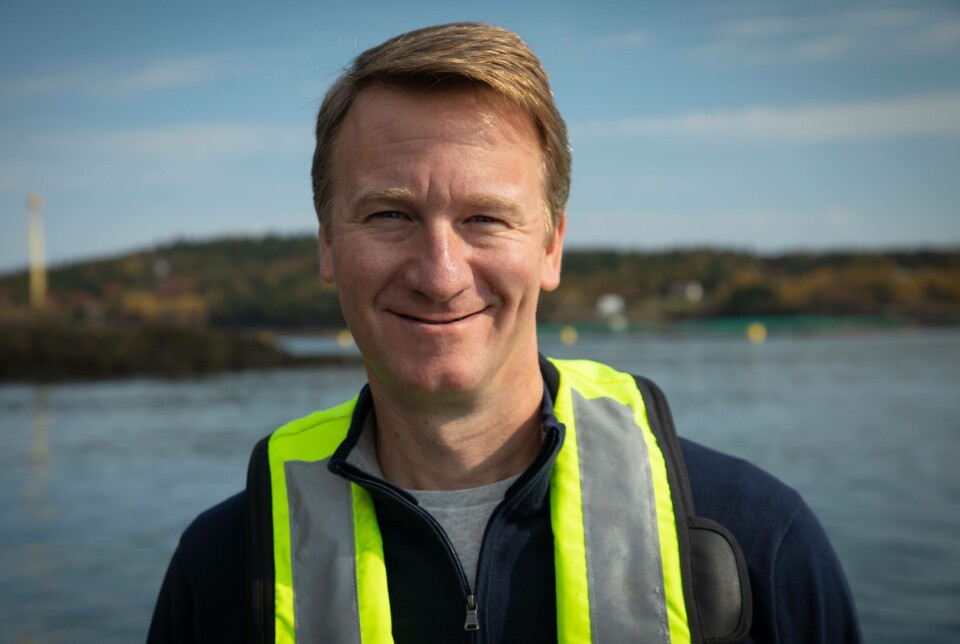 "We appreciate that the planning committee was guided by and accepted the thorough technical and scientific reviews of all the statutory consultation bodies which filed no objections," said Cooke press spokesman Joel Richardson.
"Farm-raised Scottish salmon has one of the lowest carbon footprints of all animal proteins, and Cooke Aquaculture Scotland is committed to science-led research to set the highest standards for responsible harvesting and sustainable processes across all aspects of our business."
3,850-tonne biomass limit
The proposal for the East Moclett farm, which will have a maximum permitted biomass of 3,850 tonnes, prompted 82 objections, some of which were from local people and some from far afield. Scottish Greens MSP Arianne Burgess was among those opposing the farm.
None of the six bodies that were statutorily consulted - Historic Environment Scotland, Marine Scotland, Scottish Water, Scottish Environment Protection Agency (SEPA), NatureScot (formerly Scottish Natural Heritage) and Papa Westray Community Council – objected to the application, but the community council did express concerns about some potential impacts of the farm, such as light pollution.
"We have heard very valid points raised by the Papa Westray Community Council and Papa Westray residents and we will continue dialogue with them and ensure that this new farm site is compliant with all appropriate regulations and best practices. As one of the largest employers in Orkney and Northern Isles, Cooke Aquaculture Scotland will maximise economic and social benefits," said Richardson.
'False information'
The fish farm was also assessed against all relevant policies of the Orkney Local Development Plan and other relevant material planning considerations. Councillors agreed with planning officers, who concluded that on balance the objections raised by various parties were not of sufficient weight to merit refusal.
"It is important to note that while various campaigners promote false information about the UK's number one food export, farm-raised Scottish salmon, it is clear with this approval that they are misleading the public in an attempt to further their own agendas," said Richardson.
"Make no mistake that skilled, well-paying jobs for Orkney people and their families is far more important to keep remote communities viable. No farmers – no food."
Cooke plans to start hiring and training six new local employees to service the East Moclett site out of the company's Westray shorebase in 2023.